No Fees, No Commissions, No Repairs, No Hassle.
And a Guaranteed Cash, Fast Close, Offer To Buy Your House in 24 Hours!
It's simple. You contact us, we conduct our property assessment, and we make you a fair cash offer for your home. Accept our offer, and you can walk away with check in hand, in as little as seven days after starting the process with us. Distressed homes, foreclosures, rentals with current tenants, vacation homes, inherited homes—don't worry, as trusted California house buyers we buy them in cash.
We Buy Homes Across California
We started buying homes for cash in Fresno in 2009, and have been helping people sell their homes quickly and easily ever since. We've now expanded, and our cash home buyers help homeowners in many parts of California. Counties we serve include:
We Value Your Trust as Much as Your Home
Our business is about simplifying the home-selling process. We want you to feel completely comfortable and confident in your decision to work with us—we are a family-owned business, and your trust in us is priceless. That's why we work hard to gain and keep your confidence by offering simple, informative, and fair home valuation and purchasing.
When you're in a situation that calls for selling your home fast, Osborne Homes can help you out. In just seven days we can give you a fair valuation of your home, have an inspection, and close escrow. We have the cash on hand to buy your home fast.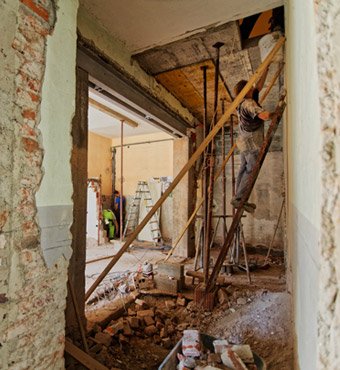 Don't waste thousands of dollars on repairs. Turn a problem home into cash.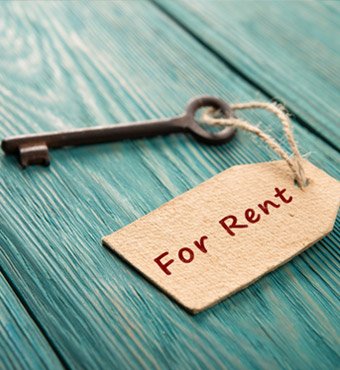 Give up the hassle of renting out your home. Sell it now for a cash payment in full.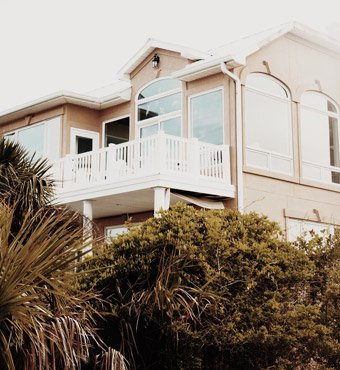 Stop maintaining a big house. Downsize and free up time to enjoy your golden years.
Selling Your House Doesn't Need to Be Difficult
A home is a burden if you can't sell it. Our goal is to help you easily sell your home fast, for cash, and at a fair price. We're committed to providing reputable home purchasing services that leave you feeling good about selling your home. And that gives you more cash—and more freedom.

June Thomas | Fresno California
My sister and I inherited our mother's home and we needed to liquidate the property quickly to settle the estate. Unfortunately, my mom was a hoarder and left us with a property that needed a lot of work. We couldn't do the work ourselves and we didn't have the extra money to put into the property so we were stuck. I called a Realtor and he said he couldn't list the property until it was cleaned up. He gave me a list of items that needed to be done before he could proceed. I was devastated and didn't know what to do. I got a letter in the mail and decided to make the call. I was so happy to meet Dave and the Osborne Homes team. They gave me a fair cash "as is" offer right on the spot and we closed in less than 1 week. I didn't have to clean up or fix anything on the property which was a blessing.
Thanks guys for turning a difficult situation into a stress-free transaction.

Sue Wilson | Selma California
Finding ourselves in significant credit card debt, it occurred to us that we had the solution to pay off our bills right in front of us…a rental property with no mortgage! I contacted Dave Jeffers with Osborne Homes, to see if he might be interested in buying our property. After a quick visit to the house, Dave made us a fair offer that was based on market value and condition. Even though we had a long time renter occupying the house a short time later we had a check in hand! Selling to Osborne Homes was a seamless process and did not involve a realtor or paying commissions. Dave and the Osborne Homes team made this a very pleasant and lucrative experience!

Janette | Fresno California
I am so glad I met the Osborne Homes team! They were honest, responsive and gave me a very fair offer. I spoke to four other investors and I didn't feel comfortable with any one of them. One investor actually gave me a slightly higher price but he seemed like he was new to real estate and was just telling me what I wanted to hear. When I met Dave he made me feel comfortable and explained the process in detail. I'm so glad I decided to go with him and his company. He cared so much he even helped me move since my family was out of state.
Thank you Osborne Homes Team!!!