Get Fast Cash When You Sell Your Home In Riverside County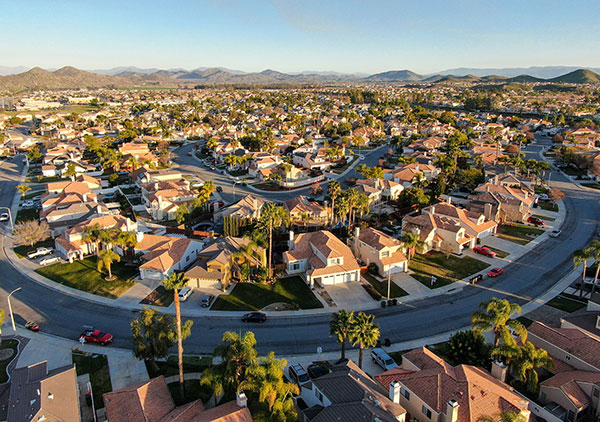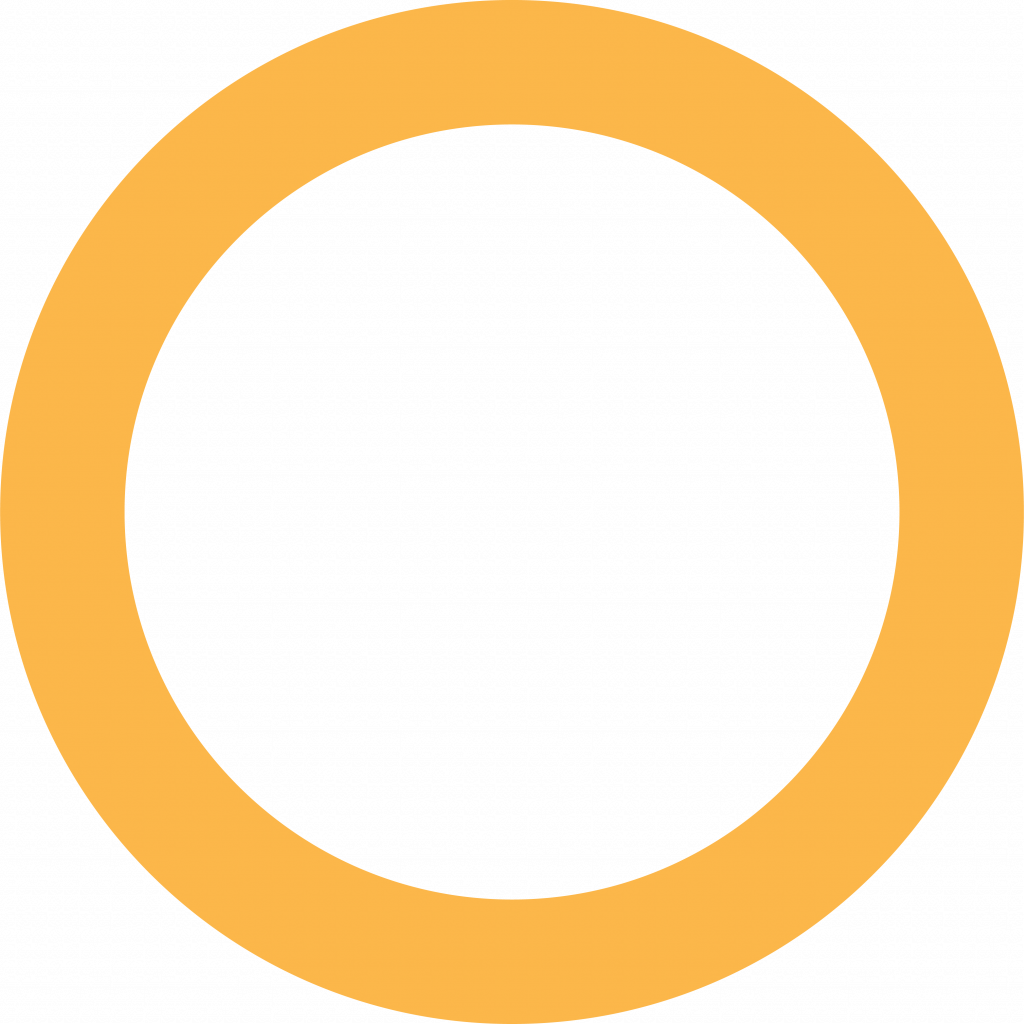 We're Ready To Purchase Your Riverside County House For Cash
Do you need to sell your Riverside, CA home fast but can't wait weeks or months to find a buyer?
Are you under the pressure of time constraints, such as impending
foreclosure
 or relocating to another state? There is a buyer who can work fast enough to help you: Osborne Homes. 
We buy homes
in Riverside in any condition for cash, in as few as seven days.
We don't care if your home needs extensive repairs or if it's currently rented out to tenants. We'll buy it.
We can make you a fair offer based on the latest market information, and pay you in cash. Don't struggle with a home you can't afford or don't want a day longer. Let us buy your home and take your problems off your hands.
Sell your home where-is, how-is,

regardless of condition.
The Osborne No-Hassle Guarantee: you'll never stress about repairs, property cleanup, or coordinating showings. Move when you're ready.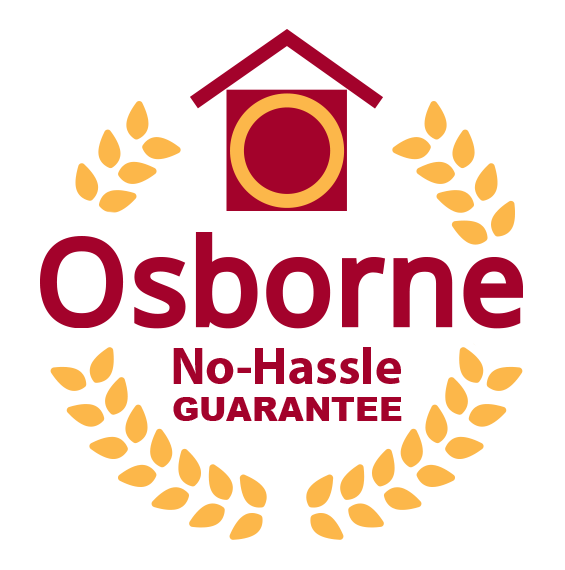 We Want To Buy Your Riverside County Home
From stylish Palm Springs to the famed Joshua Tree National Park, Riverside County has a lot of unique locations to offer. Vintage boutiques along Palm Canyon Drive. Hiking, biking, and horseback riding trails in Coachella Valley. It's an area that matches old California glamour with the desert's understated beauty. There's no doubt about it, we love buying homes in Riverside County. But if you are one of the many homeowners for whom the cost of living has gotten too high, selling your home and relocating could be a good idea. Or maybe your home has depreciated over the past ten years. No matter why you need to sell your home fast, we offer a way that's quick, easy, and pays you cash—in as few as seven days.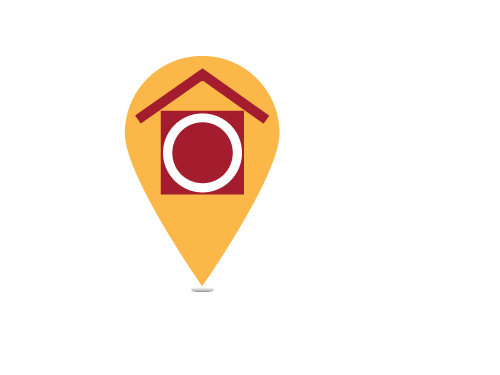 Osborne Homes is the Best Cash Home Buyer In

Riverside County
Why are we the best cash home buyer in town? Because we make selling your home to us quick and easy.
We've done so for over 1,800 California homeowners. We'll assign you your own purchasing agent:
a single point of contact who will walk you through every step of the sale and answer your questions.
We'll do the legwork required to get your home sold and hand you cash at the end of the process. It's how we make your life easier.
We get to know you & your situation
Home of Same Day Escrow & Fast Closing
Don't want to move? So Don't
Problem Tentant? We'll Handle It
We Buy Downright Ugly Houses
Why Riverside County Homeowners Sell Us Their Homes
Sometimes homeowners get into difficult situations and selling their home becomes their best option, and the sooner they sell it the better. We've worked with thousands of homeowners over the past decade and have heard and seen it all.
Are you dealing with any of these problems? If so, we can help!
Our process makes selling your home easy so you can focus on your golden years.
Don't bother maintaining an unwanted inherited home—cash it in with us.
There's no need to struggle with difficult tenants. Sell us your home, even if it's currently rented, and get its value in cash up front.
Don't wait until your financial situation gets any worse. Sell us your home now.
Selling your home from another state can get complicated. Avoid the hassle with a quick cash sale.
We'll buy each of your homes so you don't have to look for or negotiate with multiple buyers.
We can buy it no matter what condition it's in, so you don't have to bother making repairs.
Of the five homes I've bought and sold, this is by far the easiest and absolutely fair deal... I would recommend them to anybody looking to sell their house, if they asked for 10 stars I would give them 20.... I had other bids on the market and they were considerably higher than anybody else. They took the time to listen about the property and considered all aspects and views given to them... Best wishes to all the Osborne group just a phenomenal job people!!!!
The tenants that I had in my house were just out of control. This just became super stressful and I was done with them and the house. A friend told me about Osborne homes, after a few phone calls and an appointment, I was able to sell my home with tenants included.
I got this house in an auction but I wanted to sell so I sold with Osborne. I have sold with Opendoor before and it was bad. I loved the experience, hands on support and they tailored to my every need. If I need more homes to be sold I am choosing Osborne!
When You're Ready to Trade Your Home For Cash, Call Us.
Are you tired of your unsold home and dealing with all its problems? Let us buy it from you now. To get started, give us a call at (559) 500-3610, or fill out this form. The sooner we talk, the sooner we can make you a fair offer.
Get ALL CASH for Your Home. FAST.