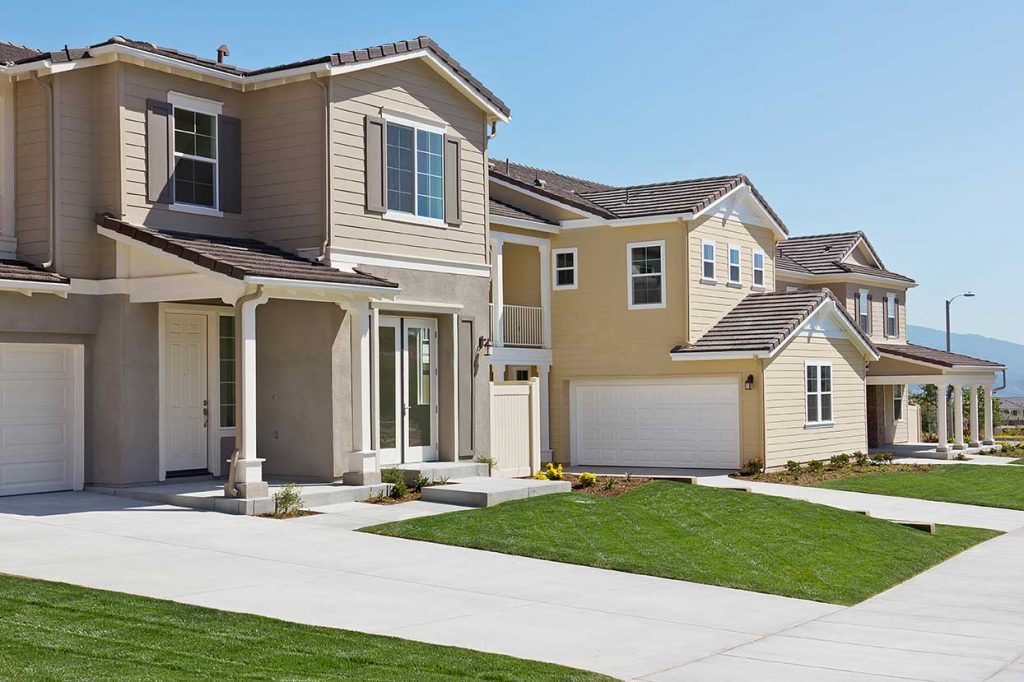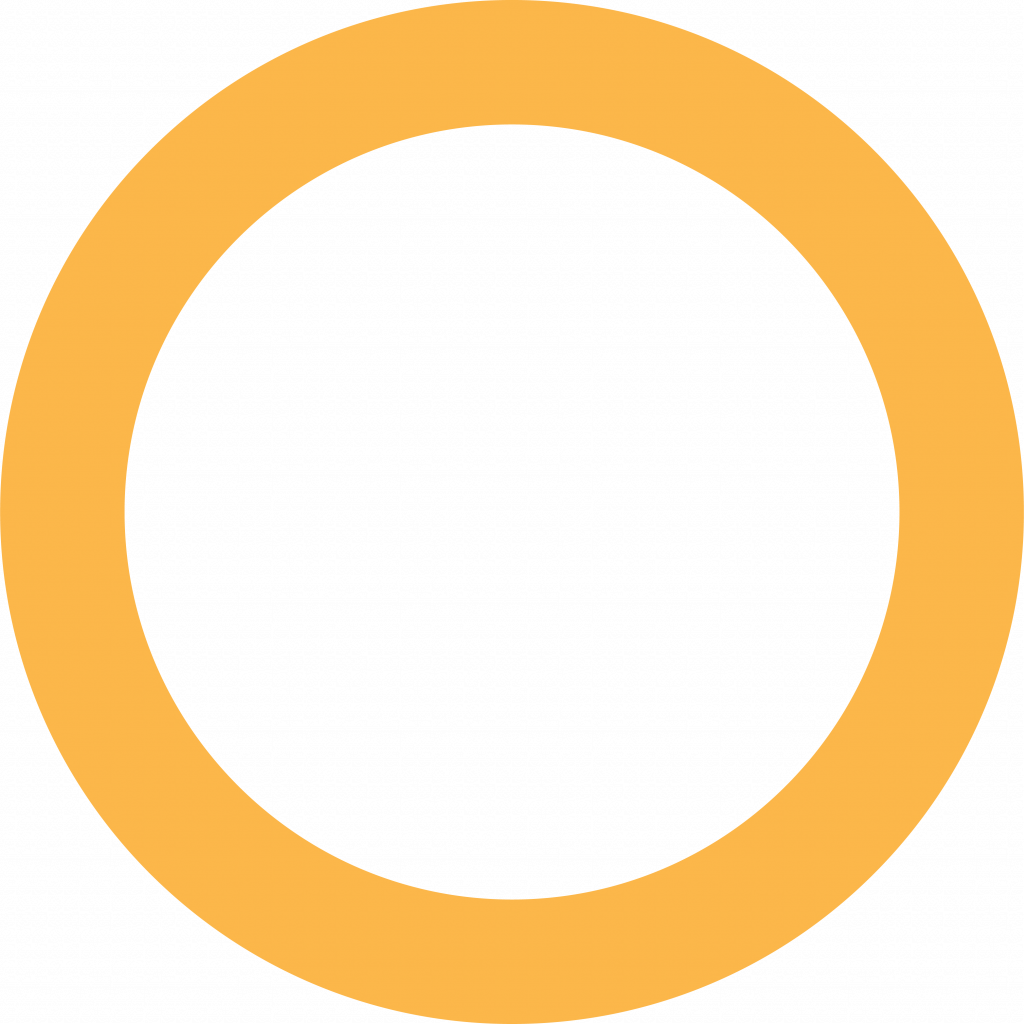 LOOKING FOR COMPANIES THAT BUY HOMES for cash?
If so, look no further… Osborne Homes was started in 2007 by Mike Osborne, a Fresno native. Born and raised in California's Central Valley, Mike attended California State University, Fresno, graduating with a degree in Business Administration. Currently, Mike resides in Orange County with his family, where he has opened up Osborne Homes' second office—which means that we're now able to extend our company's reach, helping more distressed property owners throughout California. In fact, since 2007, Osborne Homes has purchased, rehabbed, and sold over 2,000 properties.
As real estate investors (BRE# 01903534), we have extensive experience in professionally assessing a property's value in any given market. Our highly qualified team is dedicated to helping homeowners sell their property for cash, fairly and quickly.
Sell your home where-is, how-is,

regardless of condition.
The Osborne No-Hassle Guarantee: you'll never stress about repairs, property cleanup, or coordinating showings. Move when you're ready.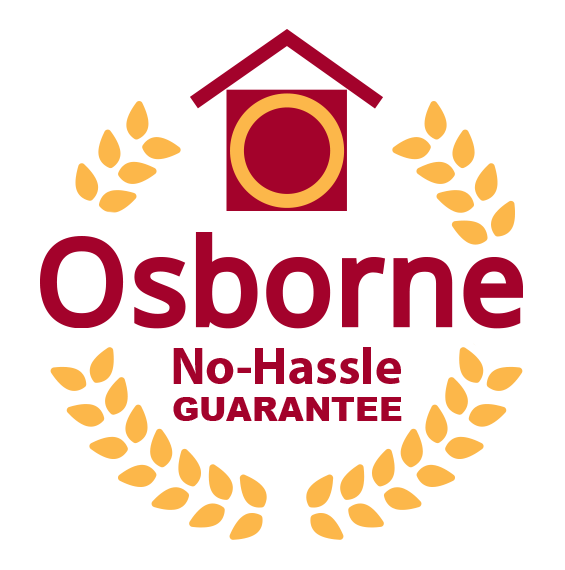 Leading California
House Buyers
Along with paying more for cash property sales than anyone else in the central California area, we believe the key to our success is our belief in extending to each and every client exceptional service, fair dealing, and quick turnaround. We aim to give you the best possible experience when it comes to a quick cash sale for your home.
We work with each client personally, and will never "pass" you on for another office to deal with.
Of the five homes I've bought and sold, this is by far the easiest and absolutely fair deal... I would recommend them to anybody looking to sell their house, if they asked for 10 stars I would give them 20.... I had other bids on the market and they were considerably higher than anybody else. They took the time to listen about the property and considered all aspects and views given to them... Best wishes to all the Osborne group just a phenomenal job people!!!!
The tenants that I had in my house were just out of control. This just became super stressful and I was done with them and the house. A friend told me about Osborne homes, after a few phone calls and an appointment, I was able to sell my home with tenants included.
I got this house in an auction but I wanted to sell so I sold with Osborne. I have sold with Opendoor before and it was bad. I loved the experience, hands on support and they tailored to my every need. If I need more homes to be sold I am choosing Osborne!
Our clients appreciate that we can eliminate the paperwork, time, and red tape (not to mention commissions and other fees) required to sell a home through a real estate agent. We are committed to honest dealings and satisfied customers.
Simply complete our contact form or give us a call at (559) 500-3610 and we can get the sale of your home going today. Give us a call to downsize for retirement today. You'll be glad you did.
Get ALL CASH for Your Home. FAST.