SELL YOUR RENTAL PROPERTY QUICKLY
HOW TO GET RID OF BAD TENANTS IN CALIFORNIA
Renting out a property is a great way to make passive income—until it's not. Tenants who don't pay rent, pay late, or who damage your property are a financial liability that make renting it out a bad business. Troublesome tenants can cause other problems too. They may be disruptive, messy, or complain excessively. And then there's the ongoing costs of maintenance, taxes, and insurance. It can get tiresome.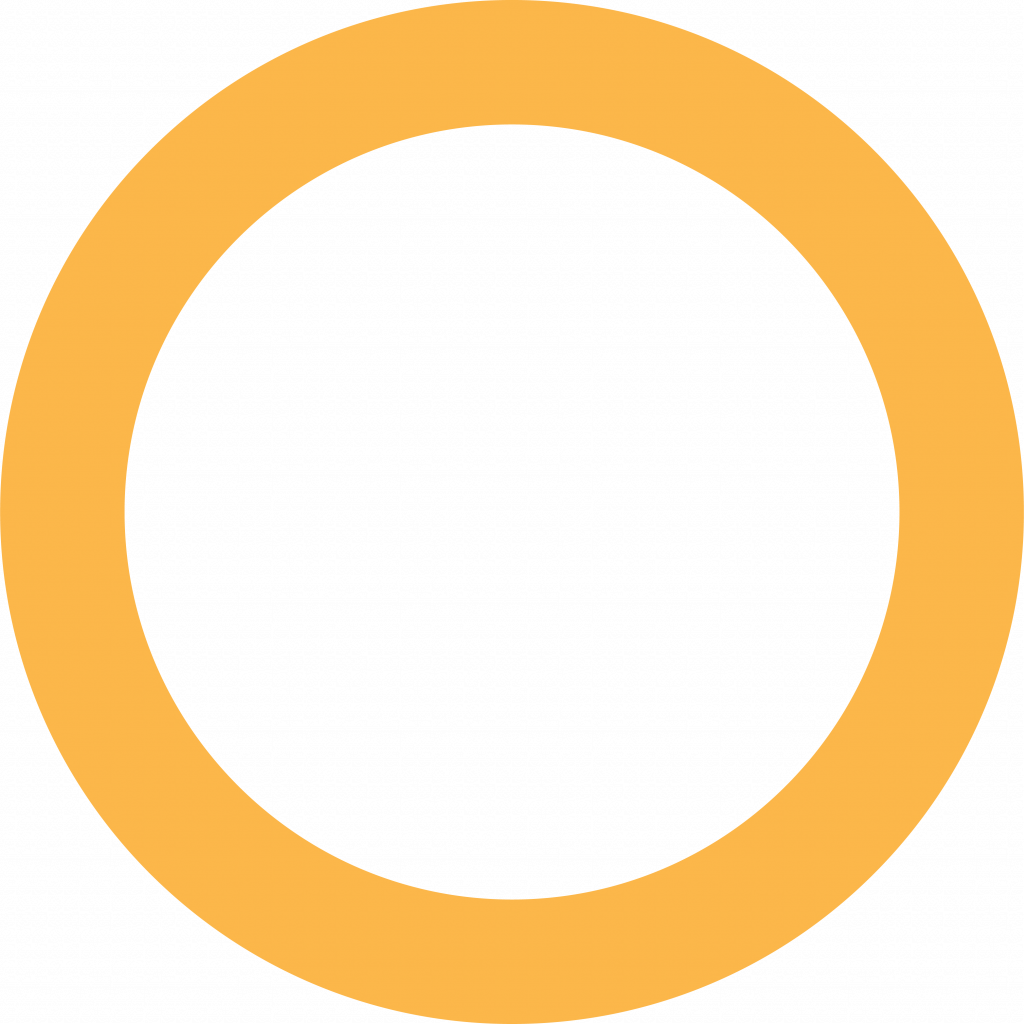 Selling To Osborne Homes Solves All Your Landlord Problems
Rental properties must regularly meet local legal standards; such as having hot water, working electrical and heating systems, or being free of pollutants like mold or asbestos. Keeping up with these requirements can become time-consuming and expensive. Many tenants move out and leave a rental in need of professional cleaning and even costly repairs. At what point are the expense, work, and hassle no longer worth the return?
If being a landlord has turned into a full-time job and you're tired of being a landlord, resign. Sell your rental fast to Osborne Homes and you won't have to worry how to get rid of bad tenants anymore. Let us take problem tenants and properties off of your hands. We'll make a fair offer on your rental and pay you in cash. It's way easier than chasing delinquent tenants for rent month after month or shelling out for yet another repair. You're in business to make money and improve your quality of life, after all, right?
WHEN YOU'RE TIRED OF BEING A LANDLORD, SELL US YOUR RENTAL, FAST.
It doesn't Even matter if those bad tenants are currently living in your rental.
Even if bad tenants are currently living in your rental, we'll buy it. We don't care what sort of repairs it needs or what condition it's in. We want it. We can buy your property and pay you in cash. You can give up dealing with tenants forever—by this time next week even. And Osborne Homes is the buyer who can make it happen.
We've purchased homes from landlords like you across California for over a decade now and have the process down pat. Our experienced staff will walk you through every step of the sale and do all of the legwork for you. You won't have to waste time trying to vacate tenants to show your rental, finding a serious buyer, and going back and forth during the negotiations. Instead, you'll get a fair offer from a buyer who has cash in hand. So if you're fed up with problem tenants and all the other problems of being a landlord, make Osborne Homes your first stop. We're your go-to buyer that can help you out, fast.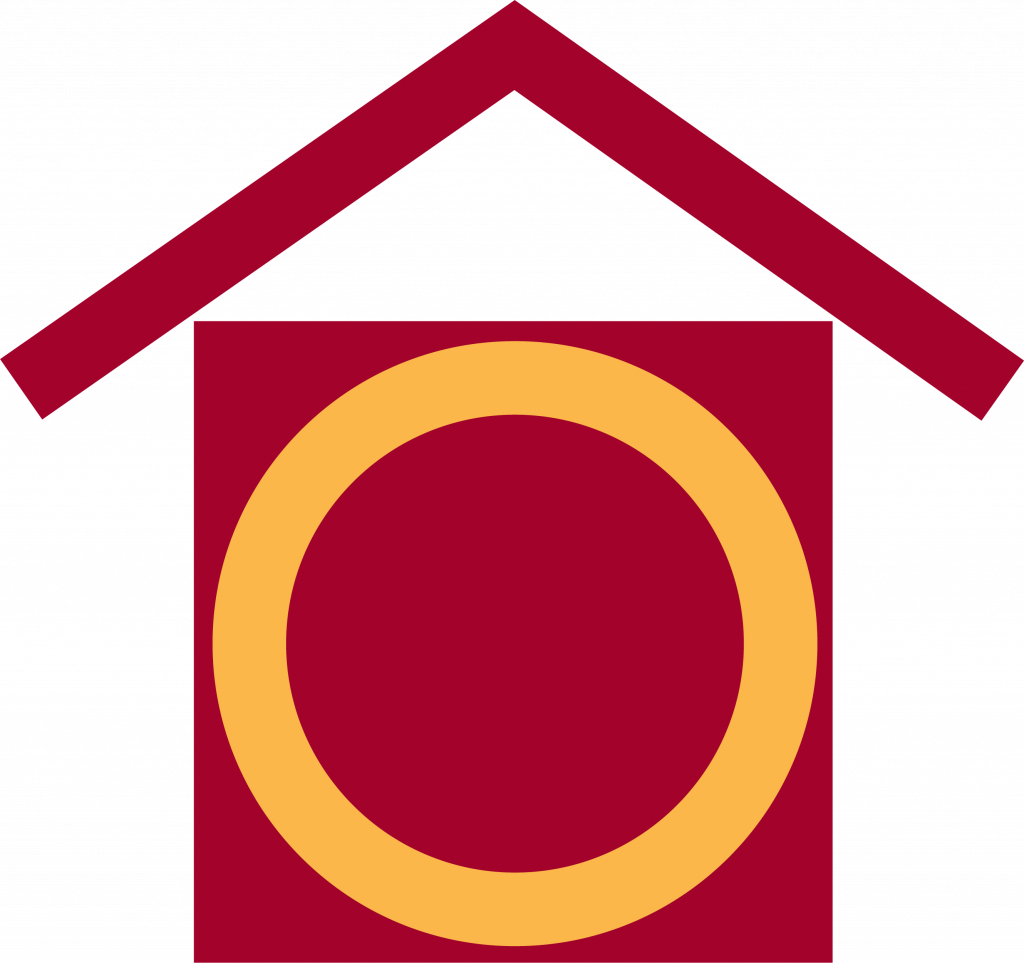 WE MAKE SELLING YOUR RENTAL EASY
We get to know you & your situation
Home of Same Day Escrow & Fast Closing
Don't want to move? So Don't
Problem Tentant? We'll Handle It
We Buy Downright Ugly Houses
Just how easy is it? Give us a call or fill out our
contact form
. One of our expert purchasing agents will ask you questions about your rental then send someone over to see your property and take pictures of it. We'll research the current market to determine your property's valuation and make you a fair offer. We'll make sure all the right inspections are done, write up a purchase agreement, and set a closing date. Then, at the closing, we'll give you the money and you can hand us the keys. And that's it.
You walk away, cash in hand, and without any problem tenants or property maintenance to worry about, ever again.
Free Yourself From Your Burdens Today! Sell Your Rental for Cash.
Our staff can get you a valuation on your home and make a fair offer within days. When renting out your property no longer works for you, get out of the landlording business and move on with your life by selling your home to Osborne Homes, right away.
All tired landlords have something else they'd rather be doing. Why not give up the struggle and follow your dreams? Complete our contact form or give us a call at (559) 500-3610 and get fast cash for your rental property today!
It doesn't matter what you own, we buy all kinds of houses.
Get ALL CASH for Your Home. FAST.