MOVE OUT ASAP BY SELLING YOUR HOME TO US
MOVE OUT QUICKLY BY SELLING TO OSBORNE HOMES
No one likes moving, especially when you need to move out quickly. There's so much to coordinate; a lifetime's worth of stuff packed hastily into boxes, the hassle of needing to find a new place to move to fast, and of course, there's actually moving all of those heavy boxes onto and off of a truck. With all of this going on, how can you both move out quickly and make sure the sale of your home goes smoothly? What you need is an experienced, professional buyer who can do all the legwork needed to buy your home and pay you cash, so you can focus on your priorities.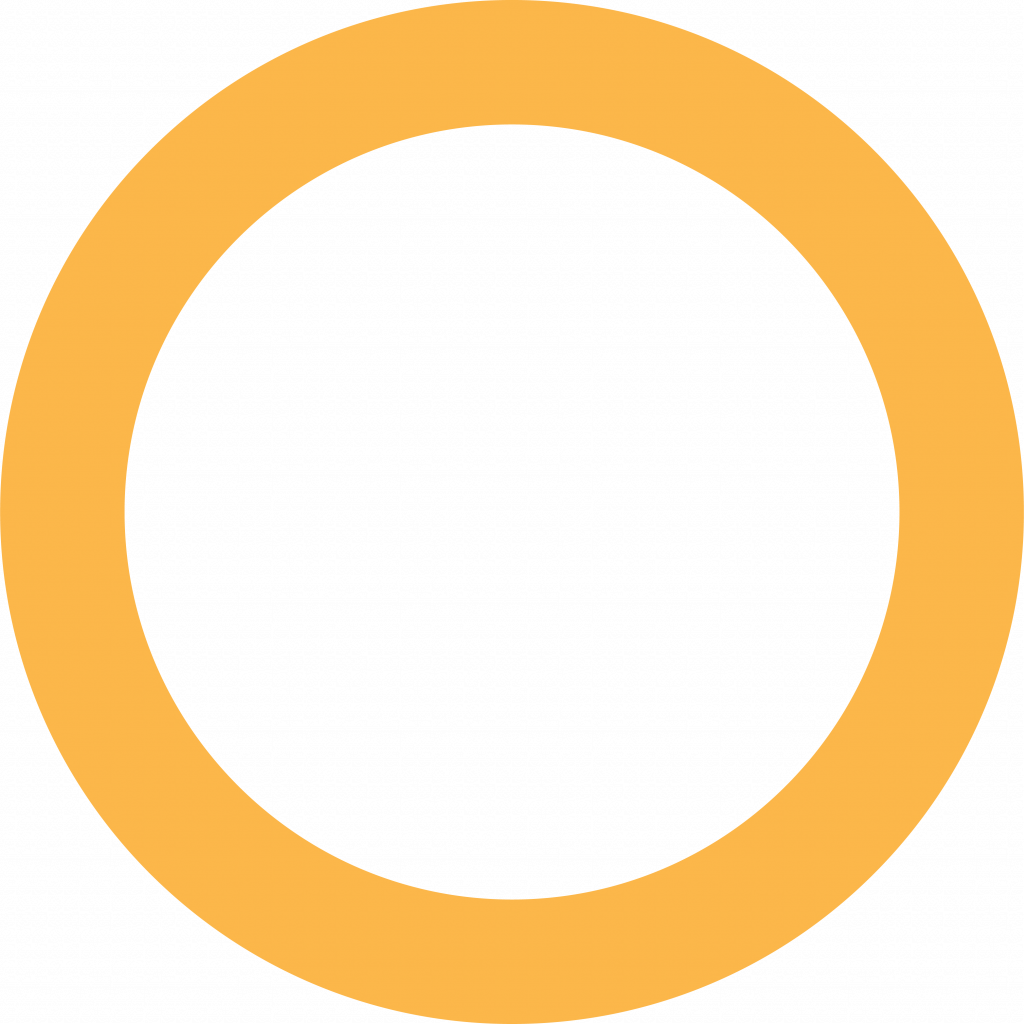 Wondering How You Can Move Out Quickly? Sell Us Your California House.
When you're under pressure and have to sell your home fast, there's help. Osborne Homes can make a stressful time better by buying your home and paying you a fair offer in cash—in a few days. It doesn't matter what condition your home is in. We'll buy it now, and you won't have to waste time on expensive repairs or pay closing fees. It makes good financial sense all around and gets you the cash you need right when you need it most.
We're the easiest buyer to work with in California because we know exactly how to do it. We can buy your home, even if it's in foreclosure, or if you need to sell it fast for any other reason. Relocations for work, health or family reasons, or any number of urgent problems forcing you to move out quickly and sell your home as soon as possible. When you're short on time and can't wait for a serious offer from a traditional market buyer, we can help you out of a tough spot.
When you need to move out ASAP, sometimes details fall through the cracks. You might not have time to get rid of the things that you can't take with you. Perhaps it's that old table that was just perfect for your current house, but won't fit well in your next home? Maybe you have a bunch of things in the attic that once seemed so precious but is now a burden because you can't take it with you—much less take the time to sort it all. Don't stress, we can buy your home as-is and take care of the details you don't have time for.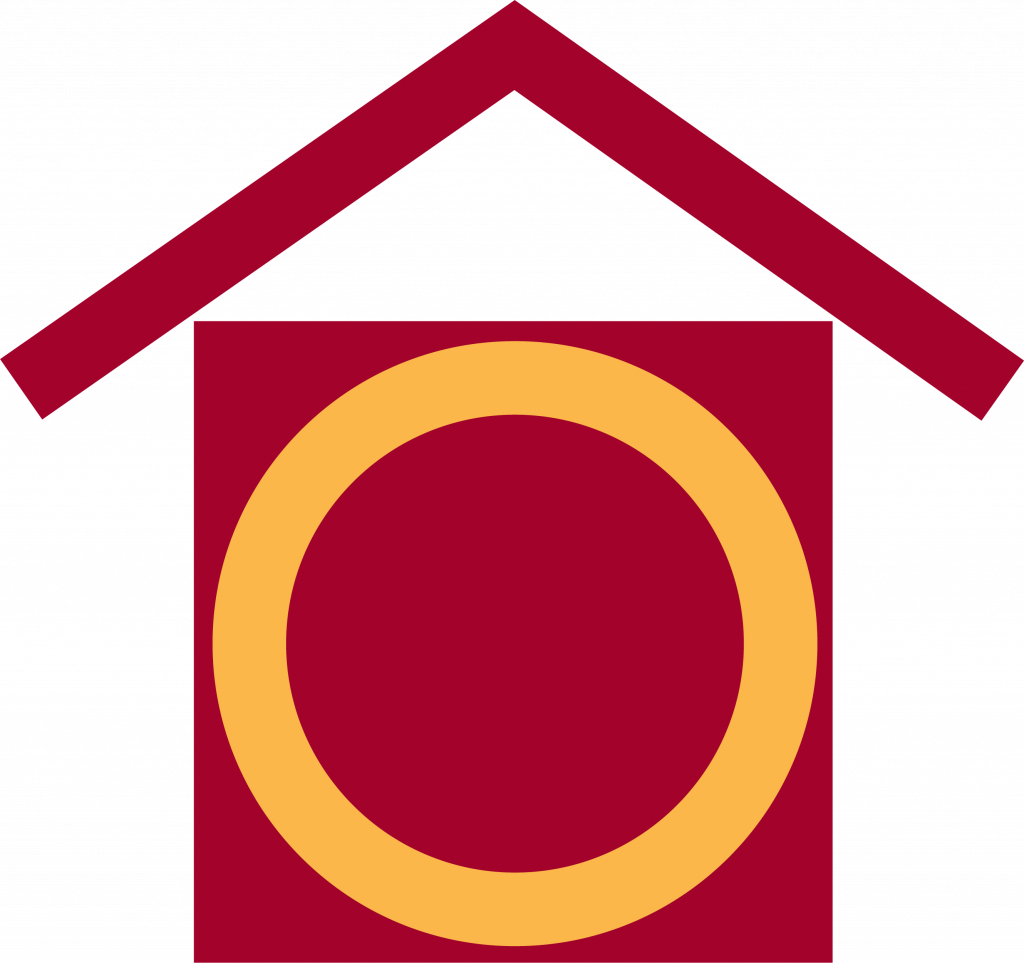 We get to know you & your situation
Home of Same Day Escrow & Fast Closing
Don't want to move? So Don't
Problem Tentant? We'll Handle It
We Buy Downright Ugly Houses
You've got a lot on your hands already, so let us make selling your home quick and easy. Simply give us a call or fill out our contact form to get started. A purchasing agent will be assigned to you and will visit your home, take pictures and determine its market conditions. Then we'll make you a fair offer. Then we'll make you a fair offer, no strings attached. If you accept it, we'll oversee the inspections, write a purchase agreement and choose a date for the closing.
At the closing, you'll have cash-in-hand. And then you're done. It's fast, it's easy, and it allows you to move out as quickly as possible. We've been through this process countless times, and our staff knows how to make the sale of your home run smoothly. So let us help. You've got a lot to handle as it is.
Move Out Quickly & Move On With Your Life
If you're in a stressful situation and are forced to move out quickly, sell your home to Osborne Homes. We can get you your cash and take your unwanted home and all of its problems off of your hands in as fast as seven days. Complete our contact form or give us a call at (559) 500-3610 and let's get started. Your time is precious, so don't let anyone waste it—especially unreliable, lukewarm buyers. Talk to us to get a serious buyer for your home, today.
It doesn't matter what you own, we buy all kinds of houses.
Get ALL CASH for Your Home. FAST.