We Buy Homes With Mold in California
Life certainly likes to throw curve balls at times. But if you're grappling with mold issues in your California home, we have the answer. At Osborne Homes, we specialize in buying homes with mold damage, offering all-cash deals, speedy closures and a stress-free procedure.
Every home goes through its own unique challenges, but at Osborne Homes, we're dedicated to getting you out of the trenches no matter your situation – even if mold damage is present.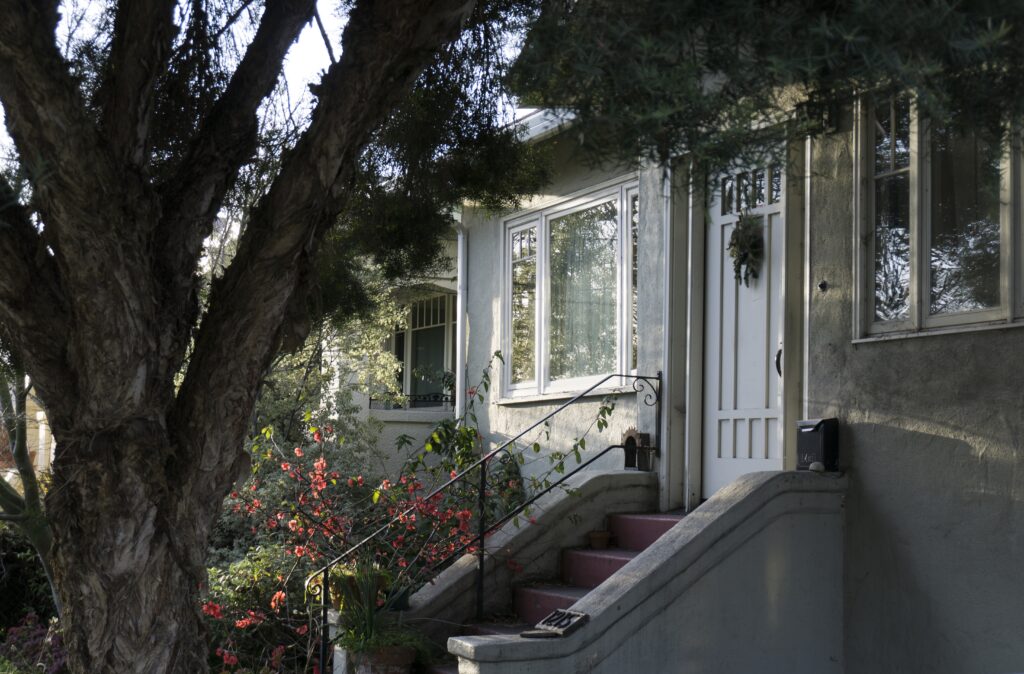 The Osborne Homes Guarantee
We have effectively streamlined the process of selling mold-damaged homes into three fundamental components:
We Buy Homes As-Is
Mold damage can be extensive, and just the thought of repairs can be exhausting on every level. Thank goodness we buy homes as-is. There's no need to spend time, money or effort in restoring your home. We handle it all.
We Pay All Cash
When grappling with mold damage, the last thing you need is a long and complicated sales process. We eliminate that headache, offering an all-cash deal for your home, despite its condition.
We Close FAST
We get it. There is a major urgency that accompanies selling a mold-damaged home. We prioritize closing fast, enabling you to progress without undue holdups. Life keeps moving, and so do we.
Imagine the
Possibilities
Our approach offers you relief, enabling you to concentrate on what lies ahead rather than your mold-ridden property. Unwind and let yourself dream a little – we've got your home-selling concerns handled.
When you choose Osborne Homes, you're choosing peace of mind. It's a journey towards a worry-free transition, opening doors to new opportunities and a brighter future. Versus a traditional sale that would take far more of your money, time and energy.
Life keeps moving and, with Osborne Homes, you can too. Our streamlined home-selling process helps you to let go of the problems and embrace the potential of a fresh start, even when mold has complicated things.
FAQ About the Osborne Homes Process
Here are some frequently asked questions we receive from home sellers:
Partner With Osborne Homes
Choose an effortless, quick and fair home selling process. Stand with Osborne Homes, your dependable partner, in maneuvering through this challenging life event.
Choosing Osborne Homes means you're working directly with us – no middlemen, no fuss. This saves you precious time and a nice chunk of change from avoided commissions and fees. Pretty straightforward, right?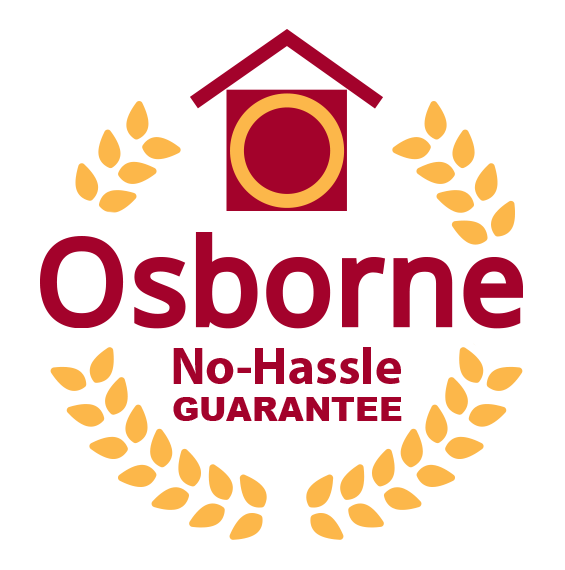 Sell My Mold Infested House Hassle Free!
Our team has handled mold-infested homes for years, navigating through complex situations with confidence and expertise. Here's a quick look at how we can help in different scenarios:
Inheriting a moldy house can be overwhelming and emotionally draining. But worry not, we're here to simplify the process with our all-cash, hassle-free transactions, letting you concentrate on other important aspects during this
Navigating foreclosure with a mold-damaged home can pile on the stress. We step in to offer a fast, all-cash solution, helping you dodge foreclosure, protect your credit, and kick-start a new chapter.
Retirement should be about relaxation, not about dealing with a mold-infested home. We ease your burden with our as-is home-buying policy and rapid closures, aiding in a smooth transition into your golden years.
mold-ridden can be daunting. We provide a smooth exit strategy by purchasing your property as-is, offering peace of mind and the financial flexibility to invest elsewhere. Let us handle the eviction process for you.
Our method of home buying is focused on you, our customer. We prioritize your needs, tailoring our services to make sure you're fully satisfied.
We respect your decision-making time and present a no-pressure offer for your mold-infested home. This gives you the time to consider your options and make the best decision for your situation.
We Are Your Reliable Partner
Think of Osborne Homes not just as a home-buying entity but as a reliable partner. Our commitment lies in offering a straightforward way to sell your mold-infested house. We highly regard your time, comfort and peace of mind. Reach out to us today.