GUIDE TO DOWNSIZING AND SELLING YOUR HOUSE FOR RETIREMENT
DOWNSIZE FOR RETIREMENT EASILY BY SELLING TO OSBORNE HOMES
What could be more rewarding than retirement? After a lifetime of work, it's your time to follow your dreams and do everything you've always wanted to do. Hobbies, spoiling grandchildren, travel—it's up to you. But to follow your dreams, you need freedom. And that means not being burdened by a big house that's holding you back. Read on for our top tips for selling your house for retirement.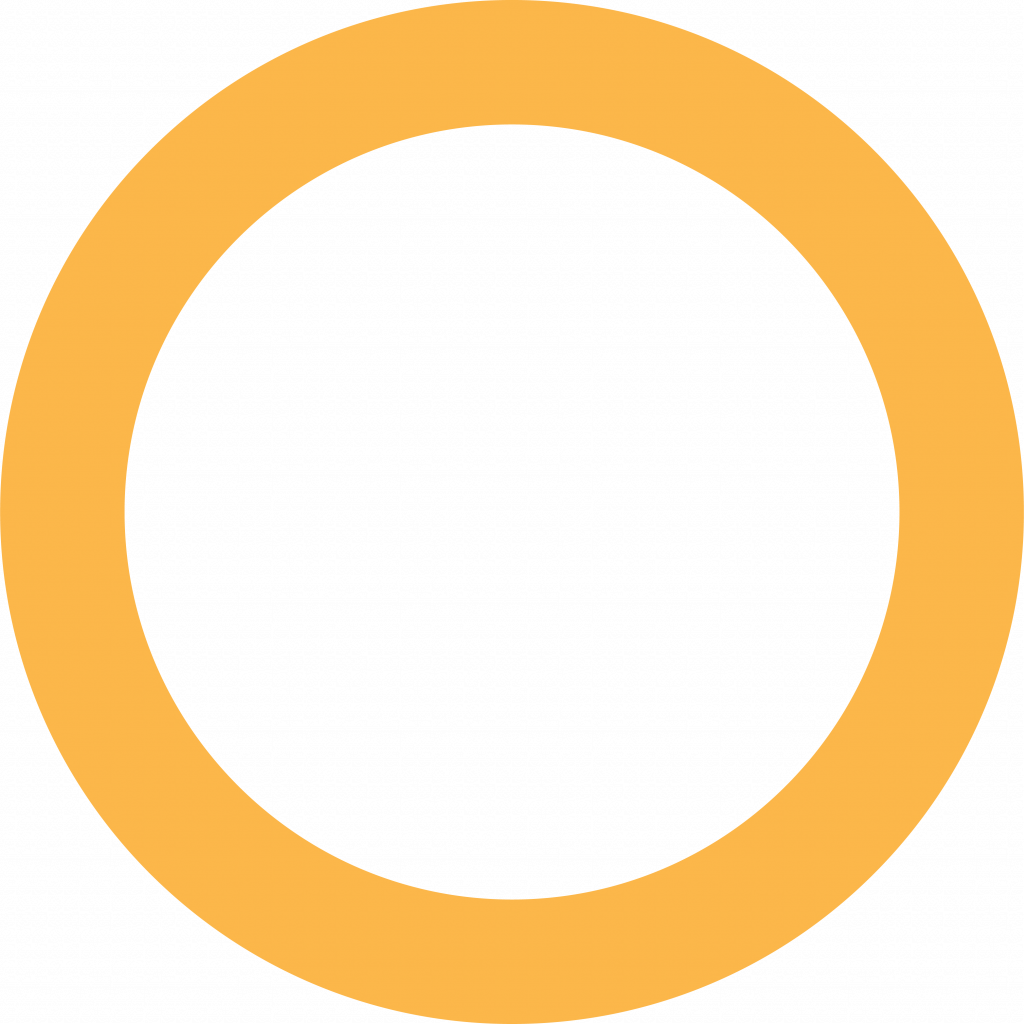 Downsize for Retirement Easily By Selling to Osborne Homes
Sell us your home and pursue your dreams. No matter what condition it's in, we'll buy your home fast—and pay you a fair offer in cash. That means you'll be free to do anything you want without having a house to take care of. Maybe your home is too big and you don't want to spend your golden years maintaining it. Perhaps the mortgage payments are too much for your retirement income. Or, you see other possibilities like selling your house to buy an RV and see the country. Whatever your reasons may be, Osborne Homes is your best option for downsizing your house for retirement.
When you're ready to sell, save yourself a lot of time and trouble. There's no need to sort through years of accumulated clutter, make repairs, or stage your house to draw in just the right buyer. We are the right buyer because we take care of all that. Make us your first, and last, call when selling your house for retirement.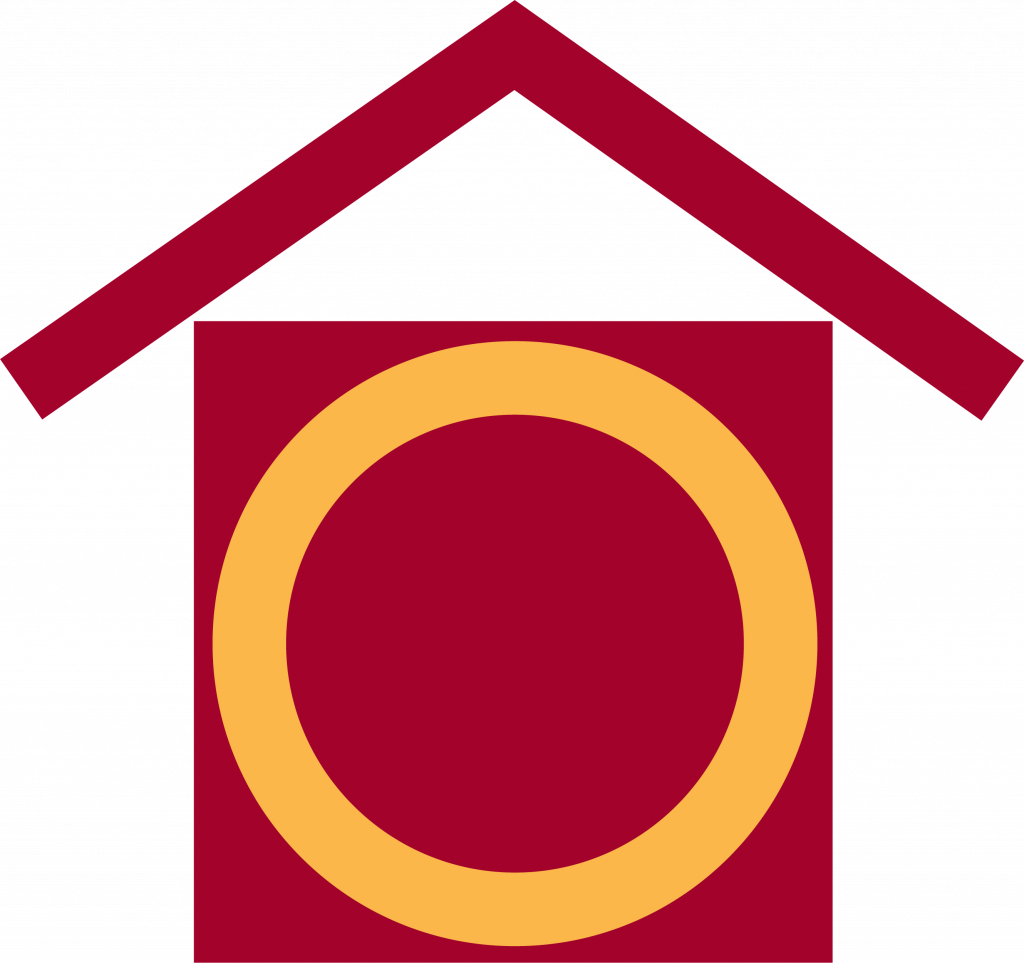 We get to know you & your situation
Home of Same Day Escrow & Fast Closing
Don't want to move? So Don't
Problem Tentant? We'll Handle It
We Buy Downright Ugly Houses
These days, a lot of things are complicated. But downsizing your home for retirement by selling to us isn't one of them. Our experienced staff knows how to make the sale of your home run smoothly and without any catches. It starts when you give us a call or fill out our contact form. We'll talk to you and gather some basic information about your house. A purchasing agent will be assigned to you and will visit your home, take pictures and determine its market valuation. Then we'll make you a fair offer. If you choose to accept it, we'll make sure the proper inspections are done, write a purchase agreement, and set a closing date. At the closing, you'll have cash in your hands instead of a large family home that's more than you want to take care of. It's the most convenient way for you to sell your home fast in California.
Sell Us Your Home & Follow Your Dreams, Today!
Shall we get started? Complete our contact form or give us a call at (559) 500-3610 and we can get the sale of your home going today. In a few easy steps, you could be ready to go after your retirement dreams, with money in your pocket. Your golden years are precious. Don't wait another day to start living them to the fullest. Give us a call to downsize for retirement today. You'll be glad you did.
It doesn't matter what you own, we buy all kinds of houses.
Get ALL CASH for Your Home. FAST.