Sell My House Fast In California with Osborne Homes
Avoid repairs, agent commissions and a length closing process. With Osborne Homes, we buy houses fast and for all cash.
We Want to buy your house today, for cash
Osborne Homes buys California houses for cash and so far we have bought almost two thousand properties in central California. We are not a referral network—we are cash home buyers in California and real estate investors that have created the most effective way to help homeowners get all cash for their homes.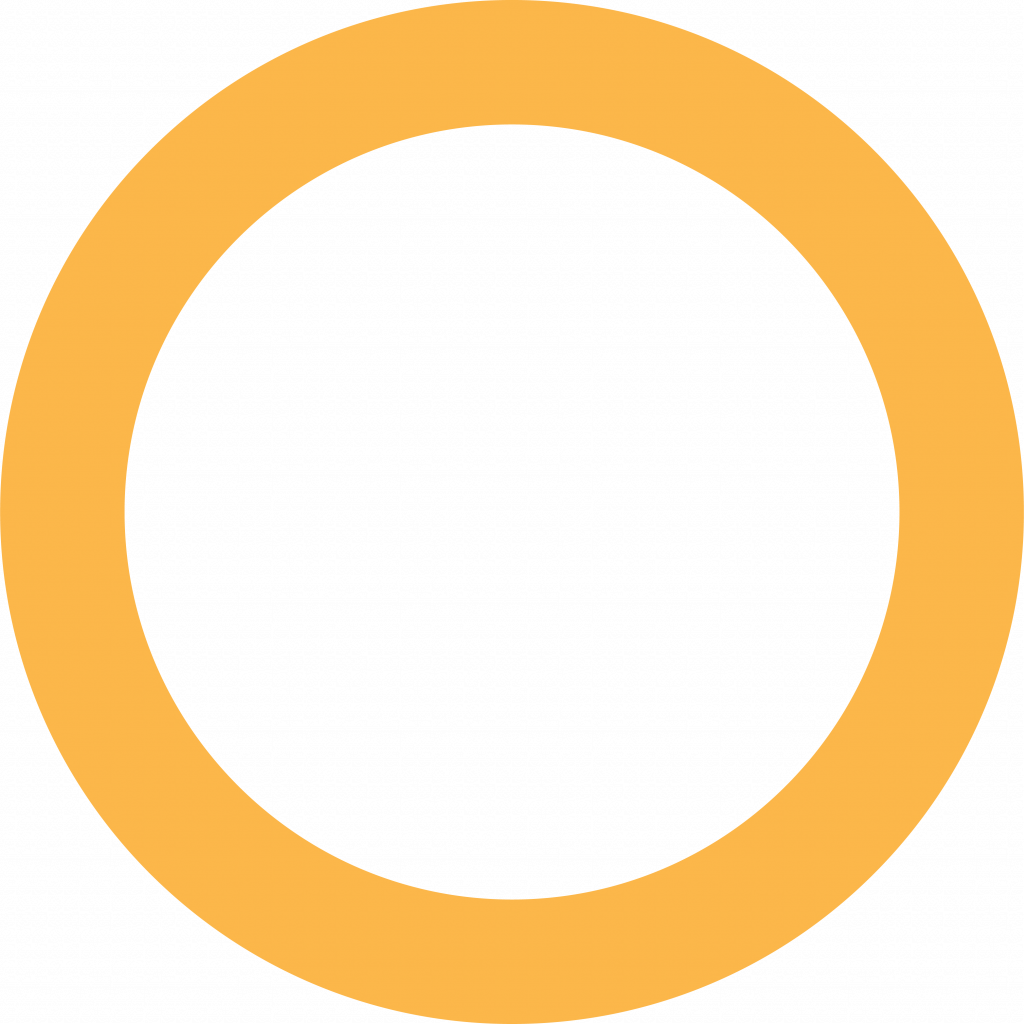 No fees or commissions

and zero hassle.
The Osborne No-Hassle Guarantee: you'll never stress about repairs, property cleanup, or coordinating showings. Move when you're ready.
We can help you Sell Your Home Fast
How can we buy your home so quickly?
 Owner Michael Osborne explains how in this video.
It doesn't matter what you own, we buy all kinds of houses and are dedicated to helping you.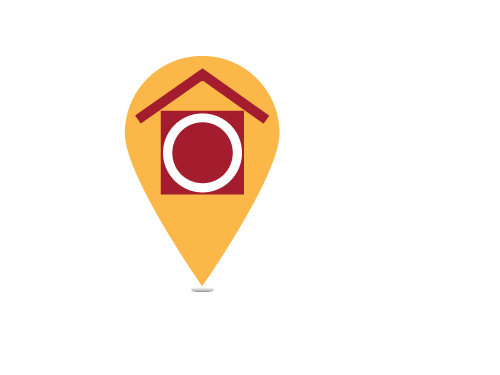 We Buy houses in California
If you're looking for a convenient way to sell your California home fast, look no further. We buy houses throughout California:
When you use our services, there is no appraisal process and no loan hold-ups; we handle everything from start to finish so you can relax and move on with your life – and with CASH IN YOUR POCKET.  

We take the hassle out of selling Houses
at Osborne Homes we help you sell my house for cash
No other investor has been able to buy as many houses as us—they just can't compete. Most companies want to buy as many properties as they can for as little as they can. At Osborne, we offer tremendous value in the services we provide for your unique situation, we want to help you sell your house fast for cash.
How? We are people driven and care about your situation. We'll help you find the quickest and most efficient way to get cash for your house, whether that's on the market or selling your home with Osborne Homes. Truthfully, we buy houses fast because we understand.
Since we can pay cash, we are able to close fast. Our years of experience and market knowledge will help you through every step of the process. All you need to do is get in touch with us, and we will take care of the rest. We handle all of the paperwork and you walk away with cash. We're the company you need if you want to sell your home fast for cash. We are privately funded, so we don't have to wait around for "approval" from anyone making Osborne Homes a great place to sell your house fast for cash. At Osborne Homes we take the stress out of selling your house by taking on any risk that comes along with it, so you don't have to.
We get to know you & your situation
We're the home buying pros. Before we ever sign an agreement, we learn more about you and your home. If you'd be better off with a different selling option, we'll tell you.
Home of Same Day Escrow Opening (and Fast Closing)
We know you've heard of closings that take forever. Not here. We can usually open escrow the day we sign the agreement – and close escrow quickly. Time is money… you'll get yours fast.
Don't want to move? You don't have to
If you don't want to move, we won't make you. Sell your home to us for cash, then rent it for a fair market rate we'll agree to before you sign on the dotted line.
Problem Tenant You Can't Get Rid of? Let Us Handle It
Are you a landlord with a house you want to get rid of your rental property? Can't get your tenants out or the asset is non-performing? Leave it to us. We'll buy your problem house fast for cash. We'll take care of your problem because we buy houses with tenants still in them!
We buyugly houses
We know not every house belongs in Better Homes & Gardens. We buy houses in any condition, even downright ugly ones. We won't ask you to fix anything, and we don't care if the basement is a hoarder's dream. We'll buy your house as-is.
Get your cash offer today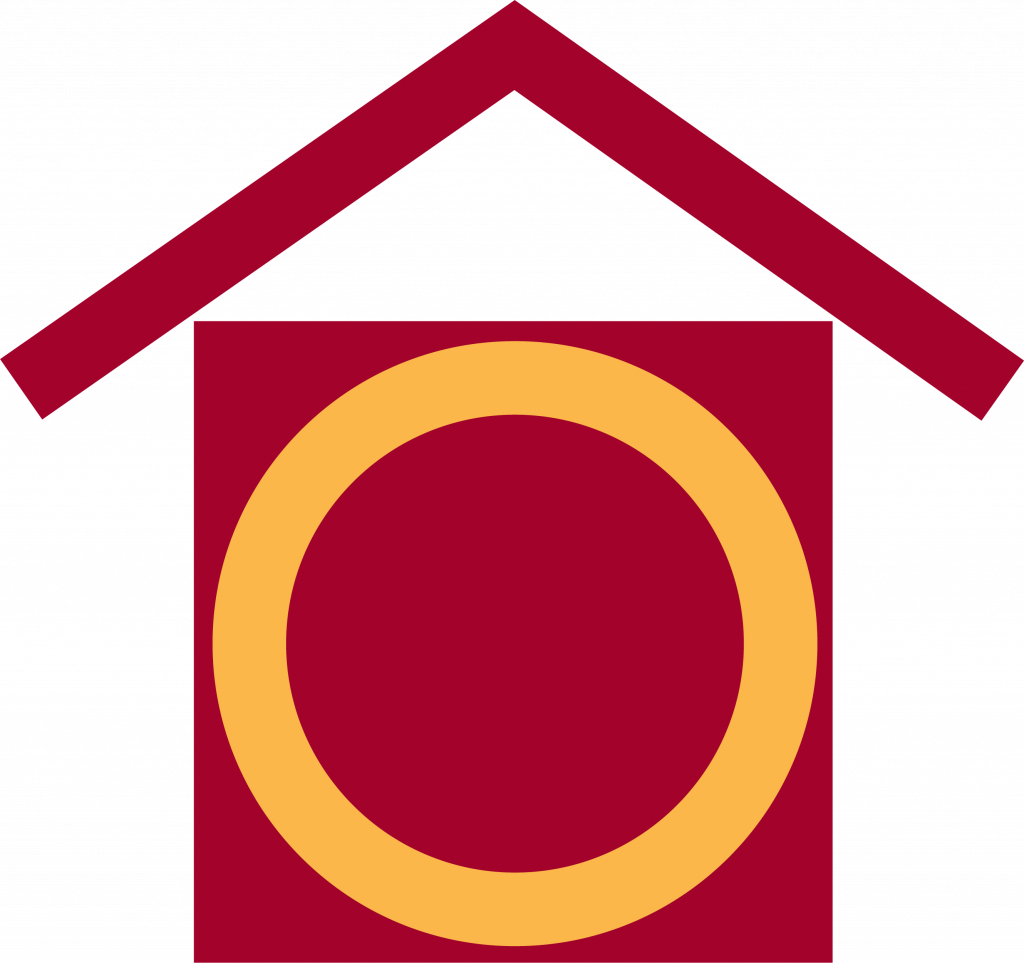 Fill out the form below and we will respond with a phone call to get to know you and your situation. If your home fits our buying criteria we will set up an appointment to see it. You'll get a fair price with no obligation. The closing takes place through a local reputable title company so you can get your cash quickly. We look forward to speaking with you.