We Buy Homes With Fire Damage in California
Life doesn't always go as planned. If you've found yourself dealing with fire damage in your California home, we have a solution. At Osborne Homes, we purchase fire-damaged homes, providing all-cash offers, quick closures and a hassle-free process. We're here to turn your challenges into new opportunities.
Every home has a unique story, and at Osborne Homes, we're committed to helping you write the next chapter, even when fire damage has left its mark.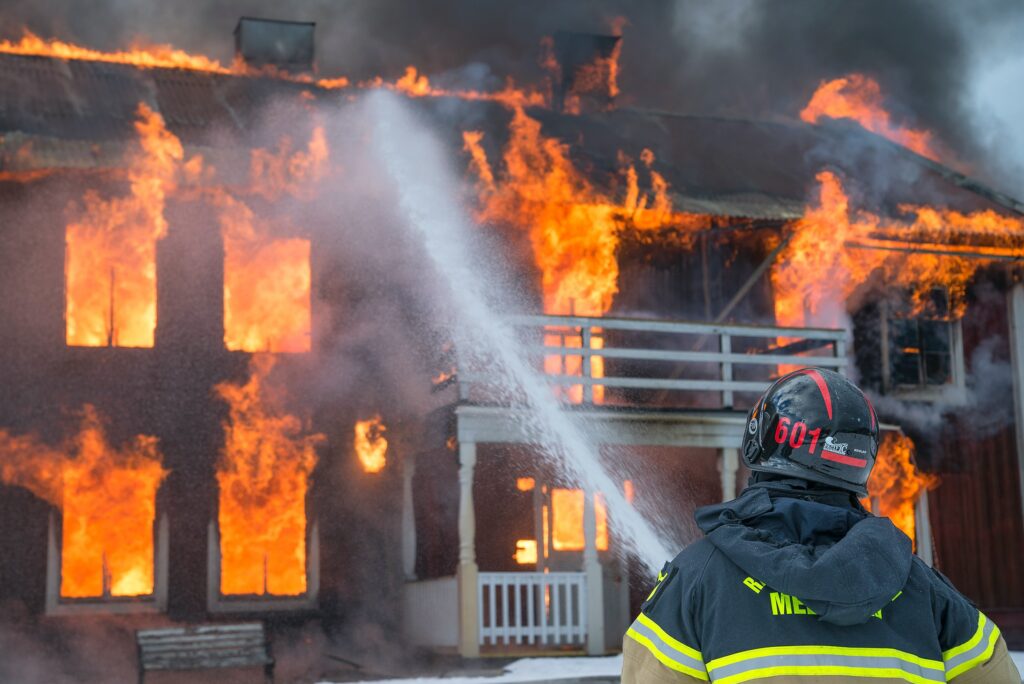 The Osborne Homes Trifecta
We have successfully distilled the process of selling a fire-damaged home down to three core elements:
As-Is Home-Buying
Fire damage can be extensive, and the thought of repairs – scary. That's why we buy houses as-is. There's no need to invest time, money or energy in fixing up your home. We take care of everything.
All-Cash Offers
When dealing with fire damage, the last thing you need is a complicated, lengthy sales process. We take the complexity out of the equation, offering an all-cash deal for your home, regardless of its condition.
Quick Closures
Life doesn't stand still, and neither do we. At Osborne Homes, we understand the urgency that often comes with selling a fire-damaged home so we prioritize quick closings, allowing you to move forward without unnecessary delays.
Our solution provides room to breathe, allowing you to focus on the future instead of worrying about your fire-damaged property. Relax and let your dreams take flight – we've got your home-selling needs covered.
Life is about moving forward, and with Osborne Homes, a fresh start is right around the corner. Our effortless home-selling process allows you to leave the past behind, offering a beacon of hope amidst challenging circumstances.
As you step into a partnership with us, you're stepping into peace of mind. It's a step towards a worry-free transition, where new doors of opportunity eagerly await.
Frequently Asked Questions
Here are some of the most common questions we receive from home sellers:
Take the Leap With Osborne Homes
Make the choice today for stress-free, swift, and fair home selling – partner with Osborne Homes, your trusted ally in navigating life's unexpected turns.
When you choose Osborne Homes, you deal directly with us. This approach eliminates the need for middlemen, saving you time and potentially a considerable amount of money in commissions and fees.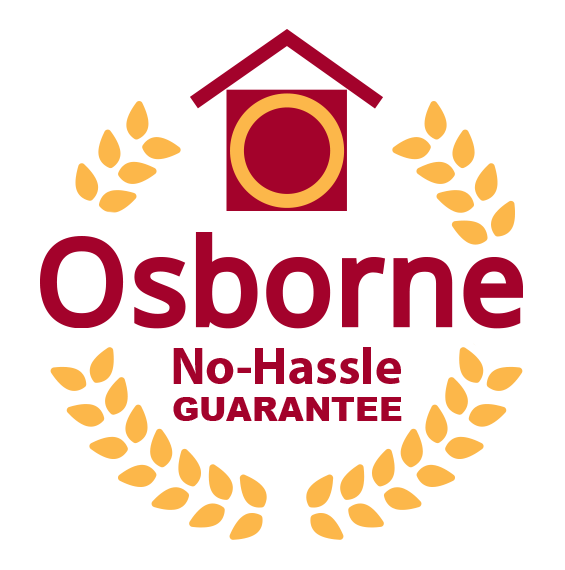 Sell My Fire Damaged House Hassle Free!
With years of experience in buying fire-damaged homes, our seasoned team has the expertise to navigate even the most complex situations. Here are just a few situations we know how to handle without any hiccups:
Inheriting a house with fire damage can be a complex and emotional process. At Osborne Homes, we ease the burden by offering a streamlined, all-cash transaction, allowing you to focus on what matters most during this sensitive time.
Facing foreclosure on a fire-damaged home can add stress to an already challenging situation. We're here to provide a swift, all-cash solution that can help you avoid foreclosure, mitigate potential credit damage, and grant you a fresh start.
As you step into retirement, the last thing you need is the worry of selling a fire-damaged home. We simplify the process with our as-is home-buying policy and quick closures, helping you transition smoothly into this new chapter of your life.
Dealing with tenants who've caused fire damage to your property can be a landlord's nightmare. We offer an easy way out of this predicament by buying your property as-is, providing you with the peace of mind and the financial freedom to invest elsewhere. We will even evict your tenants for you.
Our approach to home buying is customer-centered. We put your needs first, personalizing our services to ensure your complete satisfaction.
We respect your decision-making process and offer a no-obligation offer for your fire-damaged home. This freedom gives you time to weigh your options and make the best decision for your unique circumstances.
At Osborne Homes, we're more than just a home-buying company. We're your trusted partner, committed to providing a simple solution to selling your fire-damaged home. We value your time, your comfort and your peace of mind. Contact us today.