Making CLients happy with A No-hassle guarantee
It's important to us that local homeowners we work with have a great experience with us. When we say our fast cash sales make things simple for you, we mean it. In the end, we're not happy if we're not able to provide you with the solution you want.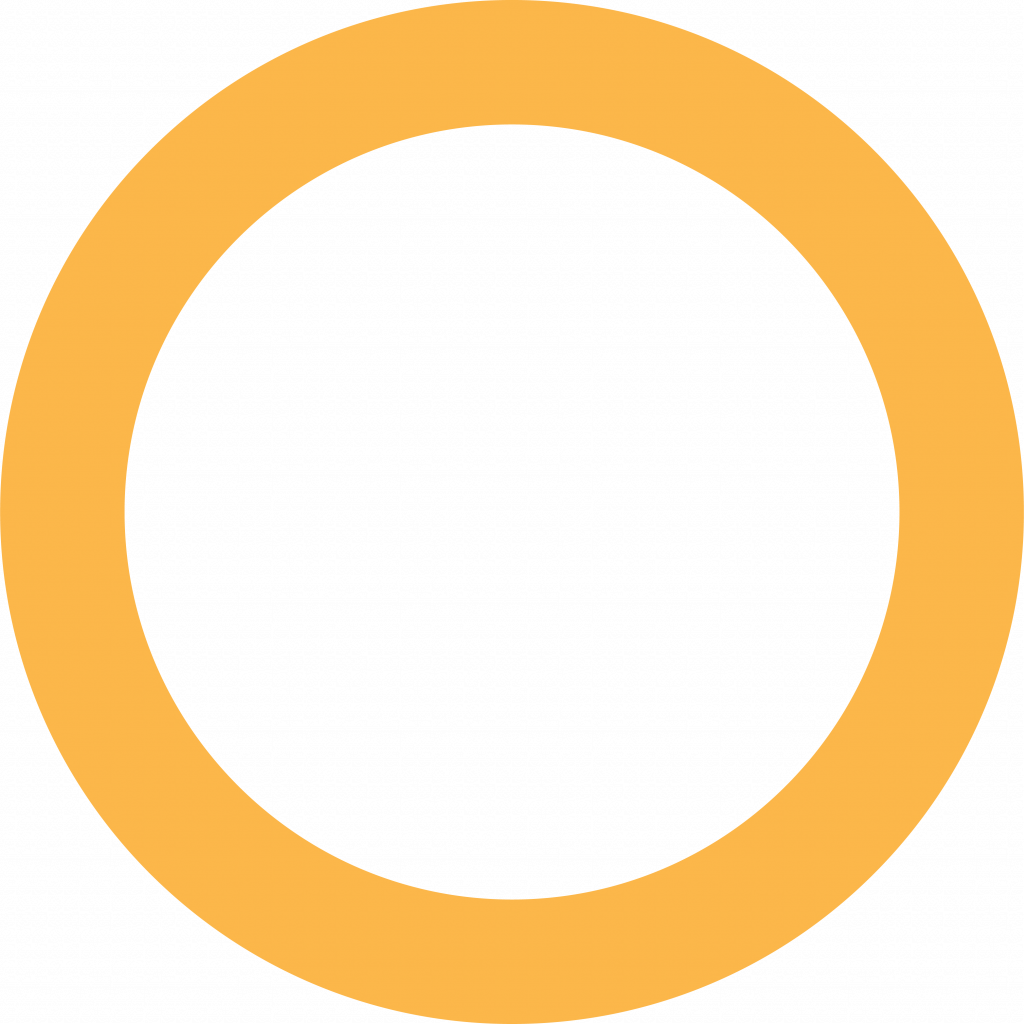 No fees, inspections or commissions

and zero hassle.
The Osborne No-Hassle Guarantee: you'll never stress about repairs, property cleanup, or coordinating showings. Move when you're ready.
Osborne Homes:
Real Customer Testimonials
Don't just take our word for it. Hear what some of our customers are saying.
Of the five homes I've bought and sold, this is by far the easiest and absolutely fair deal... I would recommend them to anybody looking to sell their house, if they asked for 10 stars I would give them 20.... I had other bids on the market and they were considerably higher than anybody else. They took the time to listen about the property and considered all aspects and views given to them... Best wishes to all the Osborne group just a phenomenal job people!!!!
Finding ourselves in significant credit card debt, it occurred to us that we had the solution to pay off our bills right in front of us… a rental property with no mortgage! I contacted Dave Jeffers with Osborne Homes, to see if he might be interested in buying our property. After a quick visit to the house, Dave made us a fair offer that was based on market value and condition. Even though we had a long-time renter occupying the house, a short time later we had a check in hand! Selling to Osborne Homes was a seamless process and did not involve a realtor or paying commissions. Dave and the Osborne Homes team made this a very pleasant and lucrative experience!
I got this house in an auction but I wanted to sell so I sold with Osborne. I have sold with Opendoor before and it was bad. I loved the experience, hands on support and they tailored to my every need. If I need more homes to be sold I am choosing Osborne!
The tenants that I had in my house were just out of control. This just became super stressful and I was done with them and the house. A friend told me about Osborne homes, after a few phone calls and an appointment, I was able to sell my home with tenants included.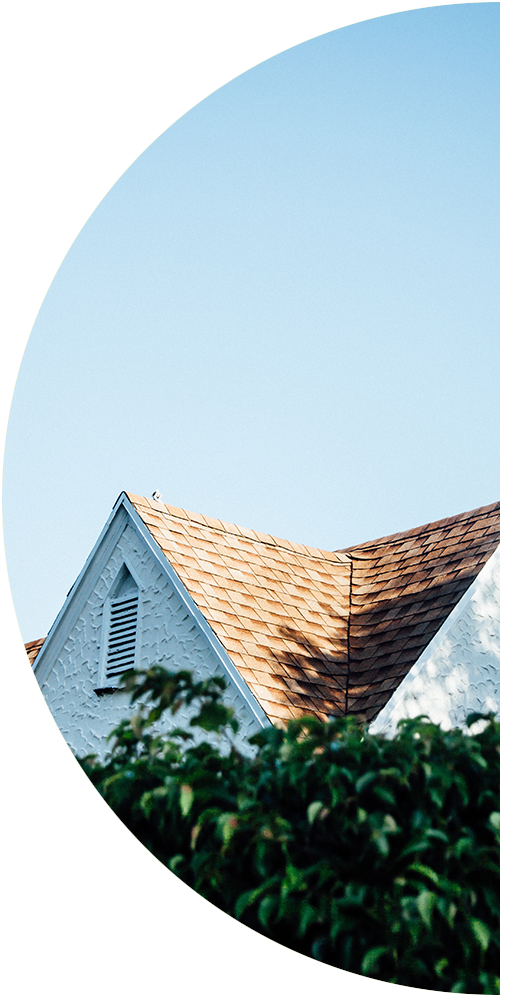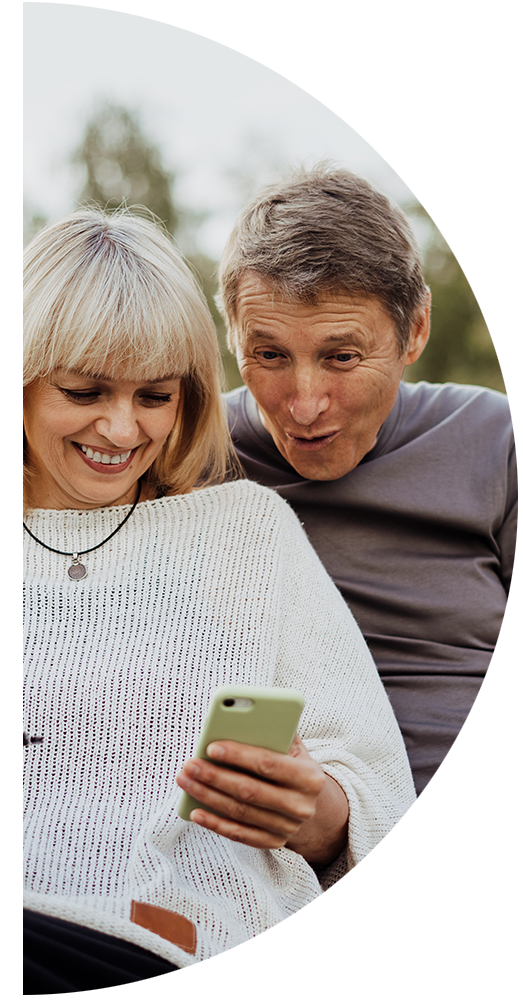 Osborne Homes. We'll treat you right.
Our clients appreciate that we can eliminate the paperwork, time, and red tape (not to mention commissions and other fees) required to sell a home through a real estate agent. We are committed to honest dealings and satisfied customers.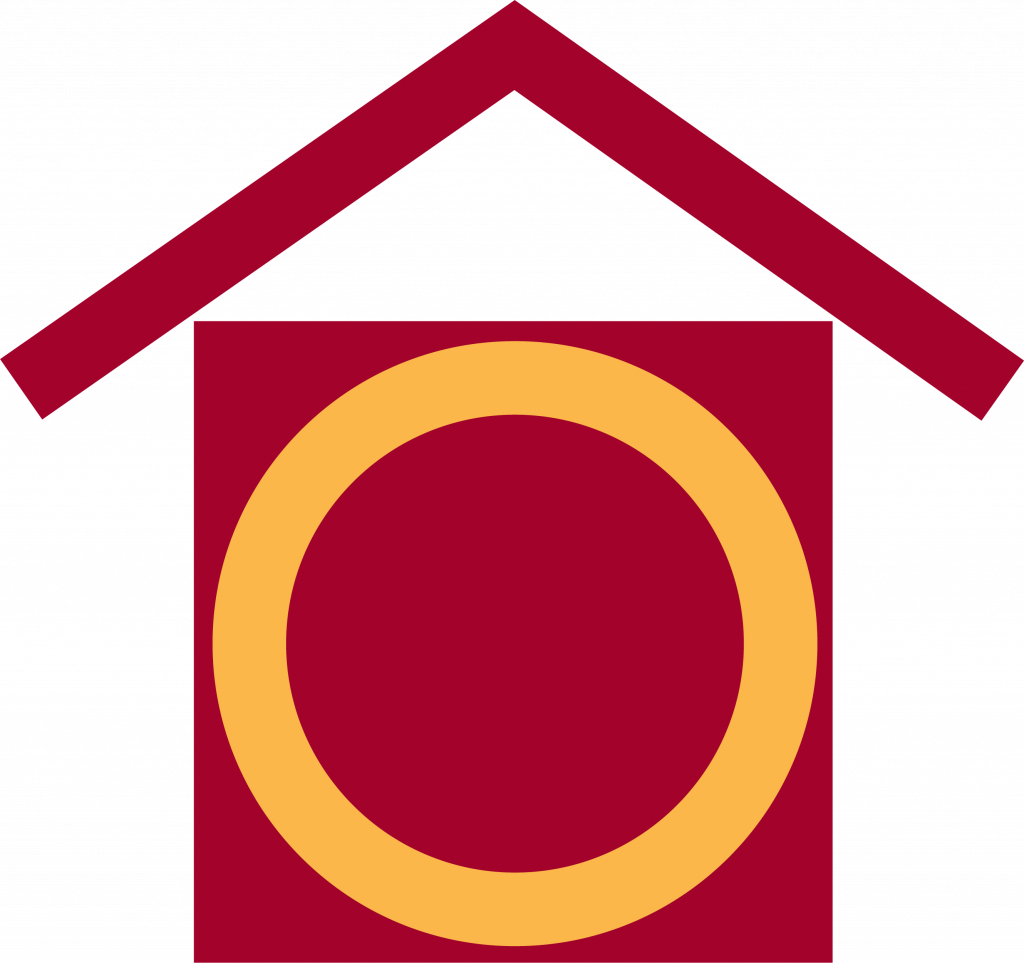 Fill out the form below and we will respond with a phone call to get to know you and your situation. If your home fits our buying criteria we will set up an appointment to see it. You'll get a fair price with no obligation. The closing takes place through a local reputable title company so you can get your cash quickly. We look forward to speaking with you.