We Buy Homes With Water Damage in California
Life can sure throw some curve balls, such as water damage in your California home. But don't worry! Osborne Homes buys water-damaged homes for all-cash, just as they are, and we close deals quickly. We can't wait to turn your problem into a fresh start – just like we have for so many others.
No two properties are alike, and Osborne knows this because we have bought over two thousand different homes in Central California alone. We are eager to become part of your journey, supporting you as you forge ahead, regardless of the water damage your home has experienced.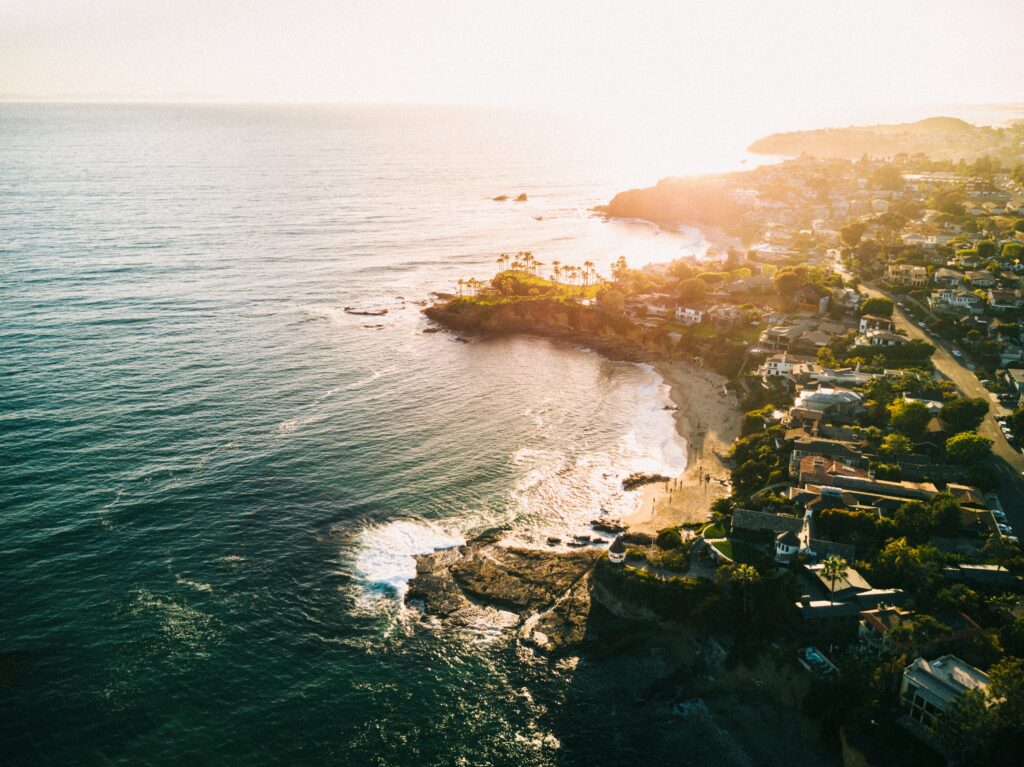 The Osborne Homes Advantage
We have streamlined the process of selling water-damaged homes into three simple advantages:
Any Condition
Water damage can be an absolute pain, and the thought of repairs a total nightmare. The good news is, we buy homes in as-is condition. No need for you to pour time, money or sweat into fixing your home. We handle it all.
All Cash
When dealing with water damage, a drawn-out, complicated sales process is the last thing you need. We cut through the red tape, extending a cash offer for your home, no matter its condition. Use the proceeds in any way you'd like.
Fast Action
Life races on, and so do we. At Osborne Homes, we understand the urgency that often pairs with selling a water-damaged home. That's why quick closings are our priority, helping you to move forward without any needless hold-ups.
Our approach allows you the mental space to focus on what's next, shifting your thoughts away from the water damage. Unwind, dream about your next chapter – we're here to take care of the selling process.
When you choose Osborne Homes you choose peace. It's a step towards a stress-free transition where a new day awaits you, untouched by the current water damage headache.
Sometimes in life you come across troubled waters, but with Osborne Homes, you're equipped to navigate the tide. Our simplified home selling solution can help you move past the current challenges and embrace the potential of your next chapter.
FAQ About Working with Osborne Homes
We get a lot of questions from home sellers; here are the most common ones we see:
Dive Right In With Osborne Homes
Take us up on ease, speed and fairness in selling your home, today – choose Osborne Homes, your reliable partner for navigating the unforeseen bends of life.
By opting for Osborne Homes, you're interacting with us and only us. This means there's no need for any realtor or other middle man, which saves both your precious time and a significant chunk of change that might have gone towards commissions and fees.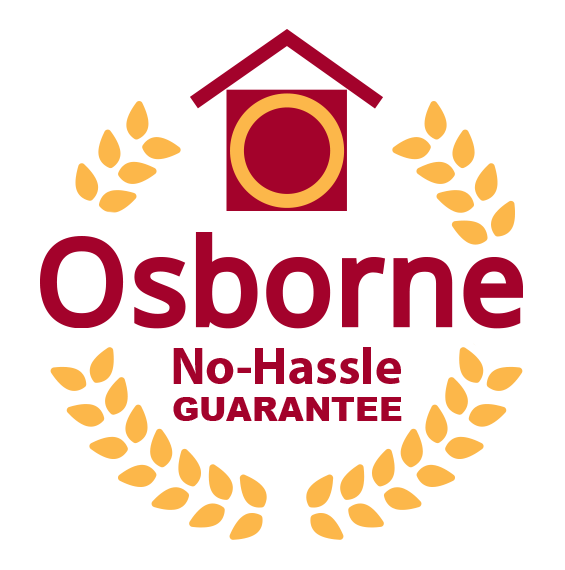 Sell My Water Damaged House Hassle Free!
We've honed our skills over years of buying water-damaged homes. 
Check out the various other scenarios we're well-versed in handling:
Inheriting a house burdened with water damage can feel overwhelming and stressful. At Osborne Homes, we lighten the load with our straightforward, all-cash transactions, letting you concentrate on what truly matters during this delicate time.
The threat of foreclosure on a water-damaged property can magnify an already tough situation. We're on hand to offer a fast, all-cash solution that can help you sidestep foreclosure, protect your credit score, and get a fresh start.
Heading into retirement, the last thing on your agenda should be the stress of selling a water-damaged house. We simplify the ordeal with our as-is home-buying approach and swift closings, helping you transition effortlessly into your golden years.
Managing tenants who've caused water damage to your property can be a total headache. We provide an easy exit strategy by purchasing your property as-is, offering you peace of mind and the financial freedom to reinvest elsewhere. We'll even handle tenant eviction for you.
We understand that selling a home, especially one with water damage, is a big decision. That's why we provide no-obligation offers. This gives you space to consider your options and make the best decision for your situation.
Your Reliable Home-Buying Partner
At Osborne Homes, we're more than just a business – we're a partner you can trust. Our goal is to make selling your water-damaged home as easy as possible. We care about your time, comfort and peace of mind. Let's start the conversation today.