Sell your house in foreclosure
AVOID FORECLOSURE IN CALIFORNIA BY SELLING TO US
Buying a home is exciting. But as time goes by, homeownership can get complicated. Jobs and finances don't always work out as planned and life can throw you curveballs. But hardship doesn't change the fact that mortgage payments are due every month, and it's easy to fall behind.
What can you do if your home is in foreclosure? It may feel overwhelming, but there's a way out. Just about right up until your home goes up for sale at a California foreclosure auction, you can still sell it yourself. And that can help you avoid many of the problems caused by foreclosure, including a big drop in your credit score or having to still pay the mortgage off even after the bank takes your house. So if you're facing a foreclosure or just behind on your mortgage payments, sell us your home now to avoid more problems and get out of debt, fast.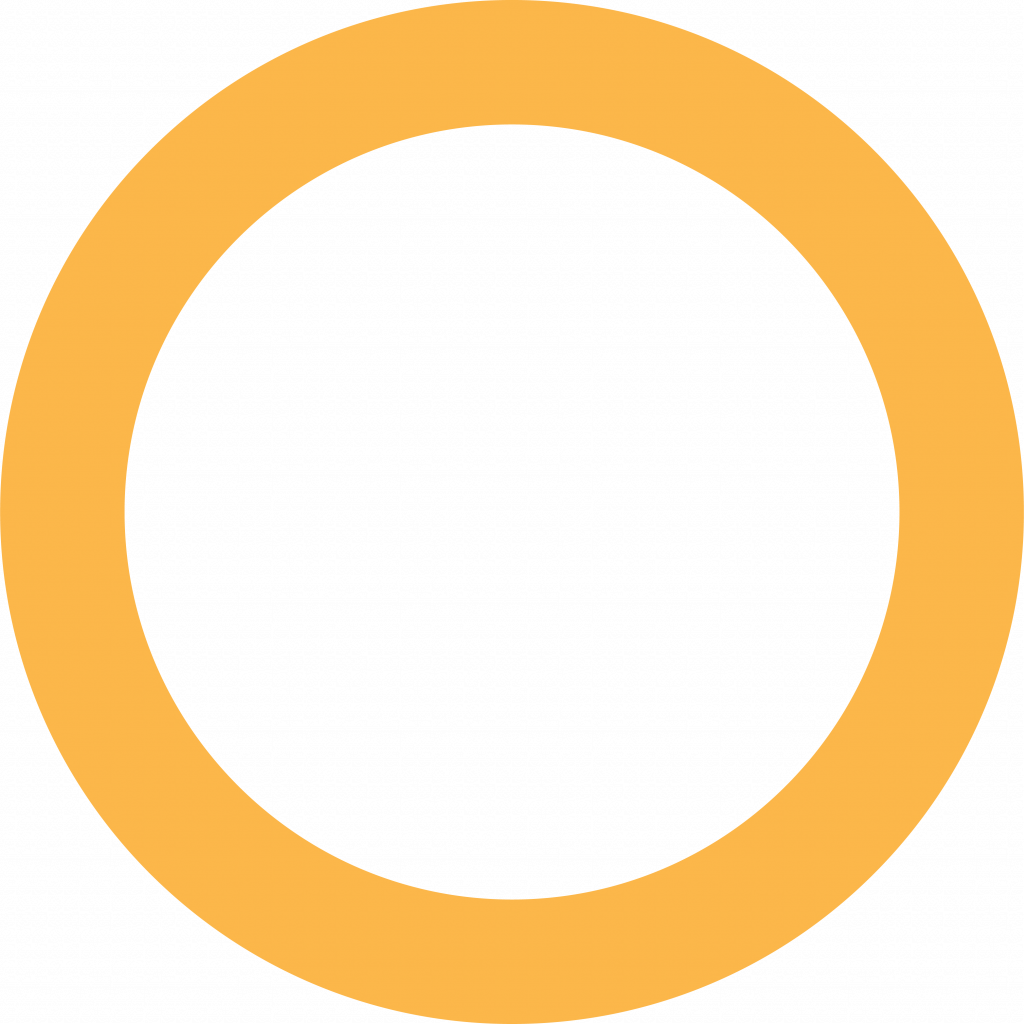 Avoid the Stress and Pain of Foreclosure
Again and again, so many of our clients have told us that we've offered them the fastest, easiest way to sell their home for a fair cash offer they could find. And we can do the same for you. Don't deal with the stress and worries that come with being foreclosed on a day longer. Let us take your home and all of its problems off of your hands. Sell your house in foreclosure to Osborne Homes.
We know foreclosure is a difficult time for you and we're here, ready to help when you need us. We've bought countless homes in foreclosure before, know how to make every step of the sale run smoothly, and will do the legwork for you. You can relax and feel reassured knowing that the sale of your foreclosure home is in the hands of an experienced, professional buyer. When you're behind on mortgage payments and foreclosure is on the horizon, don't waste time listing your home on the traditional market. Come straight to Osborne Homes, the go-to buyer when times get tough.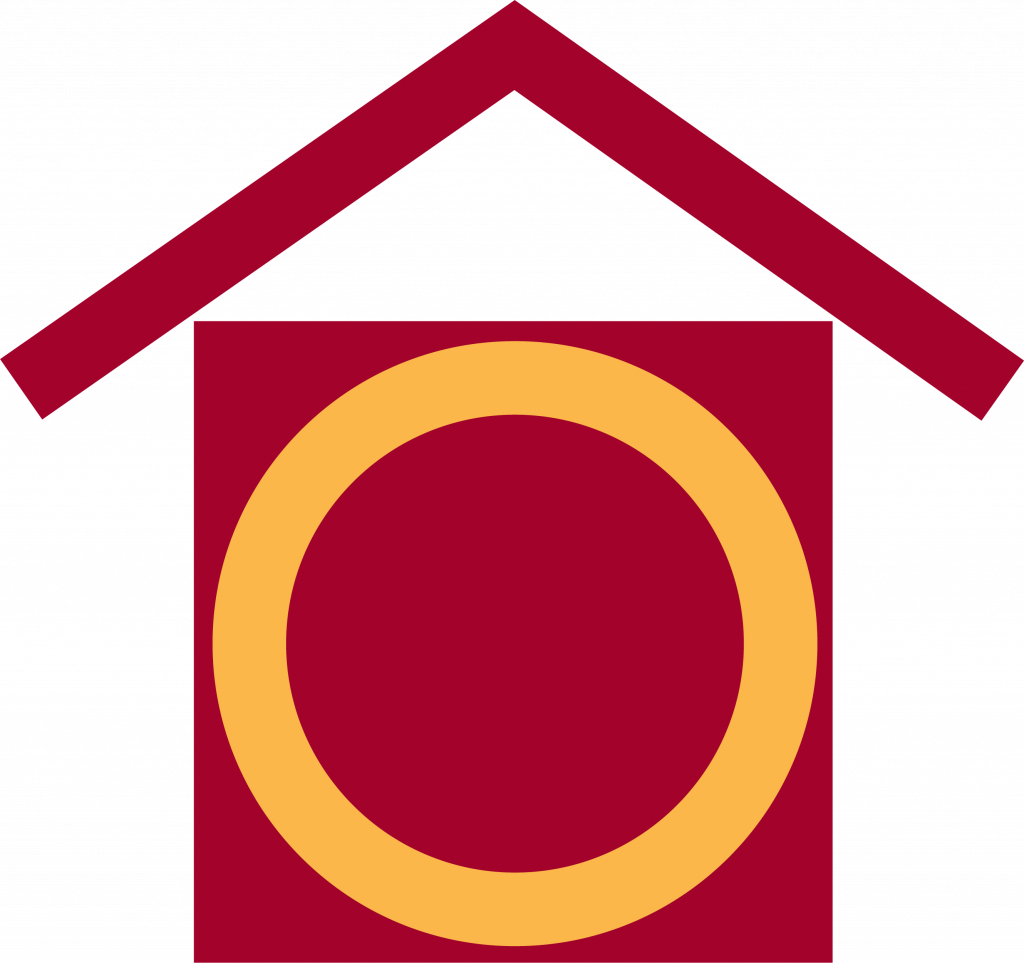 We get to know you & your situation
Home of Same Day Escrow & Fast Closing
Don't want to move? So Don't
Problem Tentant? We'll Handle It
We Buy Downright Ugly Houses
How can we buy your home so quickly? First off, we're ready when you're ready. Give us a call or fill out our contact form. and let's talk. We'll give you a single point of contact, a purchasing agent, who will answer all your questions and take some basic information about your house. Then we'll come over to take pictures and do a valuation based on the current market. We'll make you a fair offer, often within 24 hours. If you accept it, we'll write a purchase agreement, make sure all inspections are done, and set a closing date. And there you have it. Your home is sold and cash is in your pocket. It doesn't get any faster or easier than that.
Don't Worry A Day Longer. Sell Your Home To Us Today.
Life's too short to face the heartache and hassle of foreclosure alone. Let us make selling your home as fast and easy as possible for you. Give us a call at (559) 500-3610 or complete our contact form and let's get started today. You can get rid of your foreclosure problem for good and have cash to pay off your debts. We understand this is a difficult time for you and are here to offer you a way out today. So let us take the problematic home off of your hands. You'll get a fresh start without being set back by foreclosure. And you'll be so relieved you did.
It doesn't matter what you own, we buy all kinds of houses.
Get ALL CASH for Your Home. FAST.