SELL YOUR HOUSE THAT NEEDS WORK REGARDLESS OF ITS CONDITION
THE BEST WAY TO SELL A HOUSE THAT NEEDS WORK
They say a boat is a hole people throw money into. The same can be about a house that needs work. Asbestos removal, foundation damage, mold remediation. There's so many repairs a home can need that cost thousands of dollars. Where are you going to get that kind of money from? A home equity loan is just more debt that you're going to have to find a way to repay. At what point do you decide struggling just isn't worth it? If you can't waste another dollar on home renovations, there's a way out.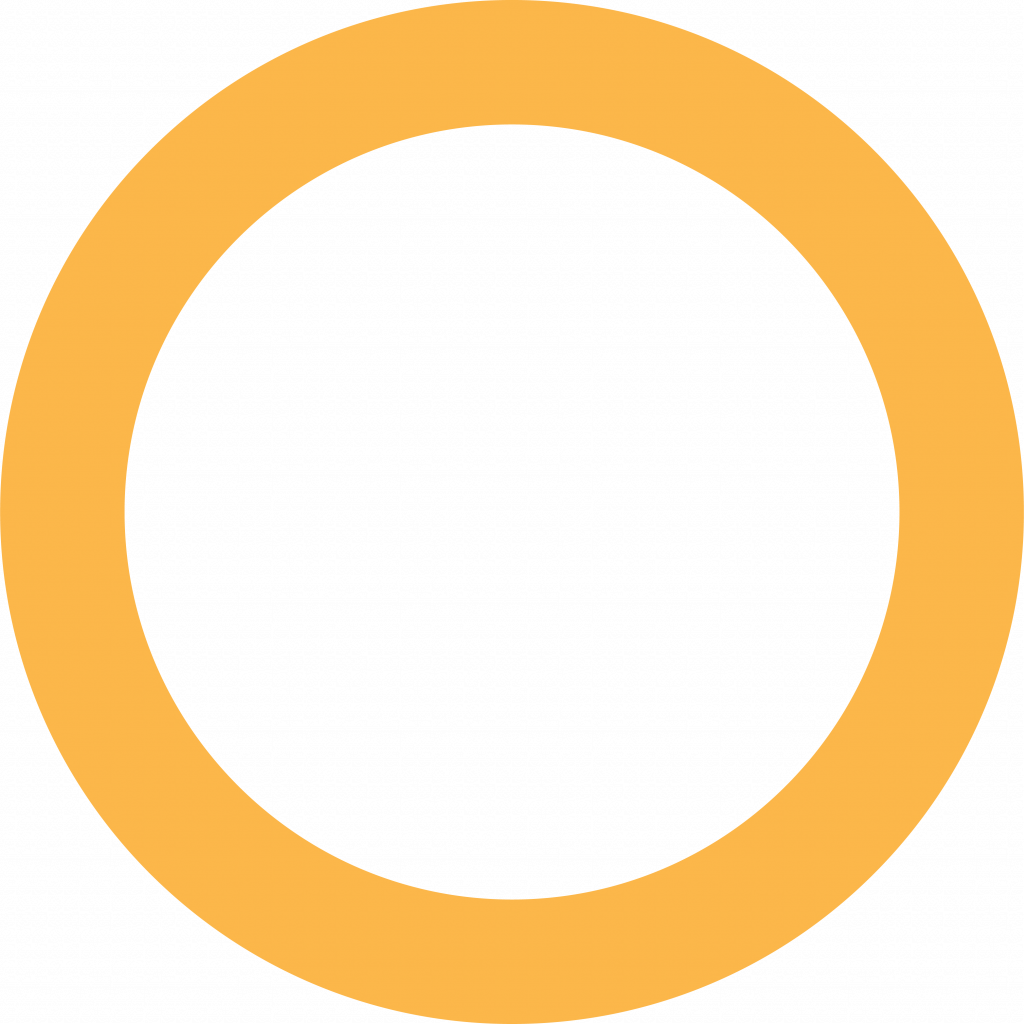 Finding A Buyer When Your House Needs Work
No matter what kind of repairs your home needs, or even how many, we'll buy it. Even if it's in really bad shape and you can't find any other buyers. We'll take the work of selling your house off your hands by making you a fast and fair offer. You won't have to do a thing to the place, except give us the keys at the closing. We'll do the rest of the legwork, from arranging all the inspections to setting up an escrow account with your name on it. When your house has too many repairs to handle, stop wasting your money and time. Osborne Homes can give you cash and you can be on your way to financial security.
We get to know you & your situation
Home of Same Day Escrow & Fast Closing
Don't want to move? So Don't
Problem Tentant? We'll Handle It
We Buy Downright Ugly Houses
Life's too short to spend it working to pay off debts incurred from fixing up your home that needs too many repairs. So let us help. We've bought countless distressed properties in California and know exactly how to make a selling your house that needs work go off without a hitch. It starts when you give us a call or fill out our contact form.
You'll speak to one of our purchasing agents who will gather some basic info about your home. We'll send someone out to take pictures of the property and we'll get back to you quickly with a fair offer, based on current market conditions. If you accept, our staff will arrange all of the proper inspections, write up a simple purchase agreement, start your escrow account and set a date for the closing. You'll have cash in hand at the closing and walk away free from the burden of your home. And that's that. Not a hammer lifted, not a dollar wasted. Just you, your money, and a big sigh of relief. And isn't that better than spending the next several months waking up each morning to construction and an emptier bank account?
Don't Struggle With all the work your house needs a day longer.
You can be free of your problem house and have cash in your hand. So stop struggling to cover repairs and worrying how you're going to pay for more of them. Sell us your home, no matter what condition it's in, and get the peace of mind you deserve.
Are you ready to stop wasting money on repairs and move on with your life? Give us a call at (559) 500-3610 or fill out this contact form. You'll be glad you did!
It doesn't matter what you own, we buy all kinds of houses.
Get ALL CASH for Your Home. FAST.