SELL YOUR INHERITED HOUSE QUICKLY TO OSBORNE HOMES
HOW TO SELL An inherited House TO OSBORNE HOMES
Inheriting a home can be a stressful time.
You suddenly have a house you never wanted on your hands
—and all the problems that come with it. Just what are you supposed to do about problems like titles, multiple heirs, wills, or probate?
What if the place is messy or needs extensive repairs? And, how do you even sell an inherited house? It can be a lot to handle, and all the while you're going through a loss. Selling the inherited house in California, even during probate, can allow you to turn your complicated asset into fast cash.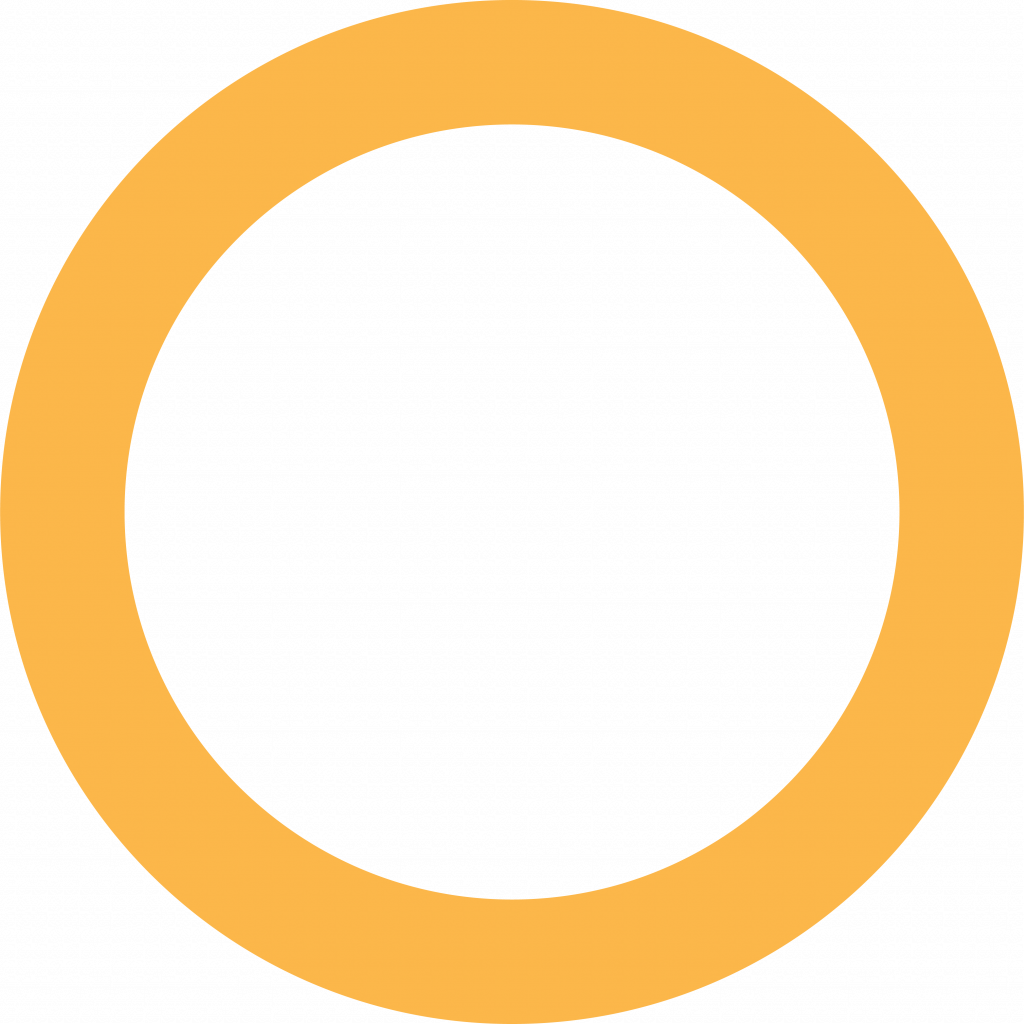 Selling Your Inherited House To Osborne Homes For Fast Cash
You have enough to deal with. Sell us your inherited home in California and we'll give you a fair, market-based offer and pay you cash. It doesn't matter what condition the house is in, even if it needs professional cleaning or repairs. Are tenants currently renting it? Still not a problem. We'll buy it in its current condition and you won't have to lift a finger getting it ready to sell.
Selling an inherited house to us will not only save you time and money on repairs, you also won't have to list the house, try to find a qualified buyer, or pay real estate agent fees. You can even stop paying property taxes and worrying about upkeep. Selling your inherited home to us, whether it's in probate or not, is the fastest and easiest solution when you suddenly have inherited home on your hands. And when you're dealing with a loss, some extra cash can help a lot.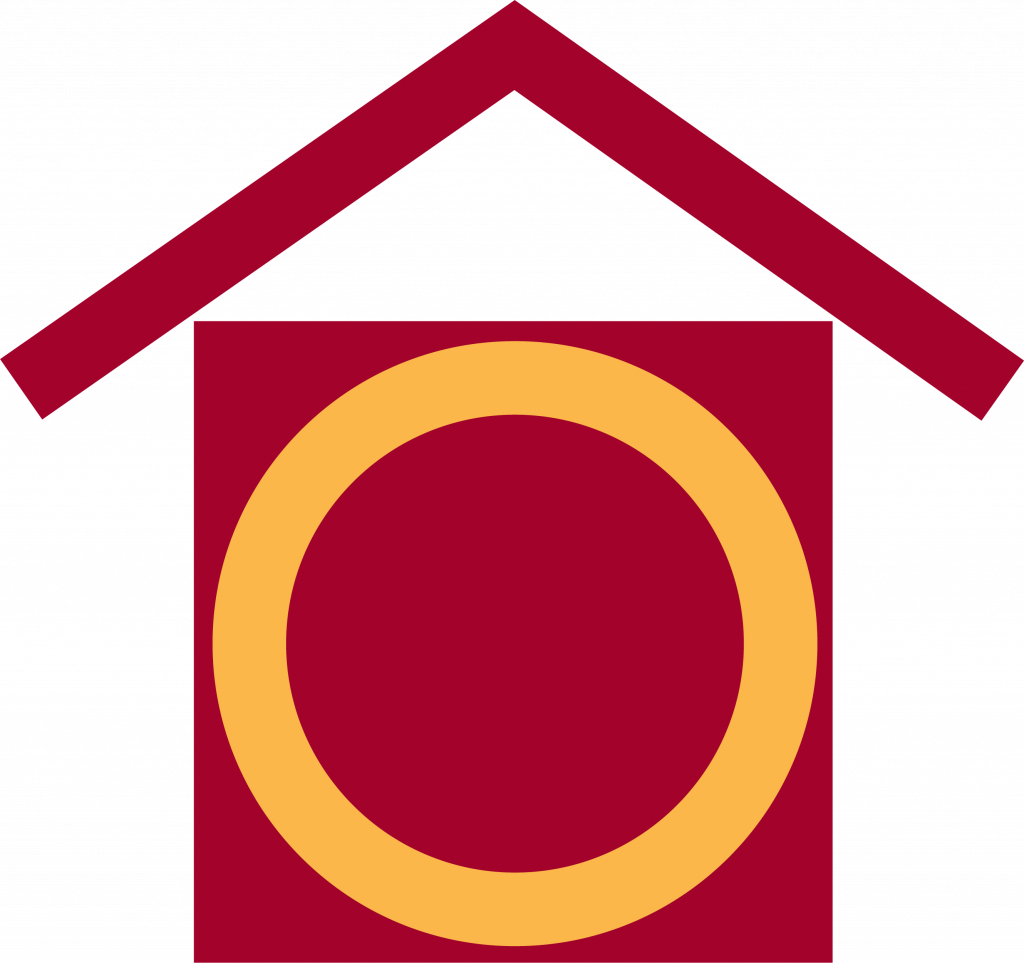 We get to know you & your situation
Home of Same Day Escrow & Fast Closing
Don't want to move? So Don't
Problem Tentant? We'll Handle It
We Buy Downright Ugly Houses
When you sell an inherited house to us, we'll do all the work. Simply contact us and we'll put you in touch with a purchasing agent who can answer all of your questions and walk you through the process. First, we'll send someone over to your property to take pictures and gather information. Then we'll make you a fair offer, based on California's current market, which you are under no obligation to accept. If you do take the offer, we'll move the sale along quickly, and at the closing, you'll have cash in hand.
At the closing, you'll have cash in hand. And you're all done. You'll be able to move onto whatever it is you really wish you were doing instead of taking care of an inherited home. And as simple as our process is, isn't it worth giving us a call to hear our offer? We think you're going to like what you'll hear.
WE MAKE SELLING AN INHERITED HOME FAST AND EASY
Let Us Make A Difficult Time Easier By Buying Your Inherited Home, Today
We understand you're going through a hard time and you have a lot to deal with. If you feel that repairing, renting out, or maintaining an inherited home is too much work, we can buy it from you right away. To get an offer,
complete our contact form
or give us a call at
(559) 500-3610
. We can buy your home so quickly it'll almost seem like you've inherited cash. And a cash injection could be just what you need to follow your dreams.
It doesn't matter what you own, we buy all kinds of houses.
Get ALL CASH for Your Home. FAST.