We Buy Houses in Anaheim CitY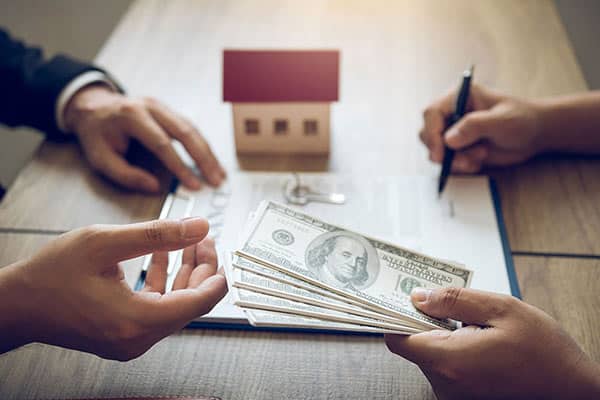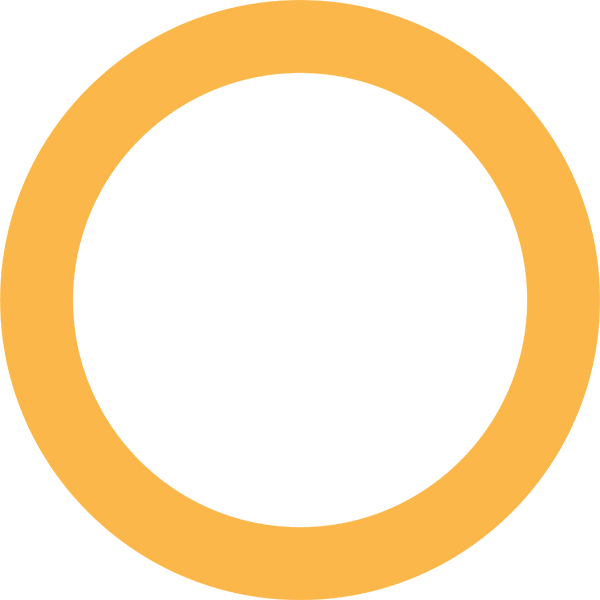 We Buy houses as-is and for ALL CASH.
At Osborne Homes, we understand that selling a house can be a stressful process. If you need to sell your home fast, then we're glad you're here because we can help. It's simple. We buy houses in city as-is and for all CASH. No fees or commissions, and zero hassle. And we would love to work with you.
We're not talking about a long-drawn-out traditional sale, or a get-rich-quick investor model. We are talking about us, right here at Osborne Homes, being your buyer, making it a QUICK cash sale and putting real money into your pocket. Done. We know this must be music to your ears. Keep smiling because we truly aim to make it as easy as possible for you. So, if you want to sell a house in city, read on.
No fees or commissions

and zero hassle.
The Osborne No-Hassle Guarantee: you'll never stress about repairs, property cleanup, or coordinating showings. Move when you're ready.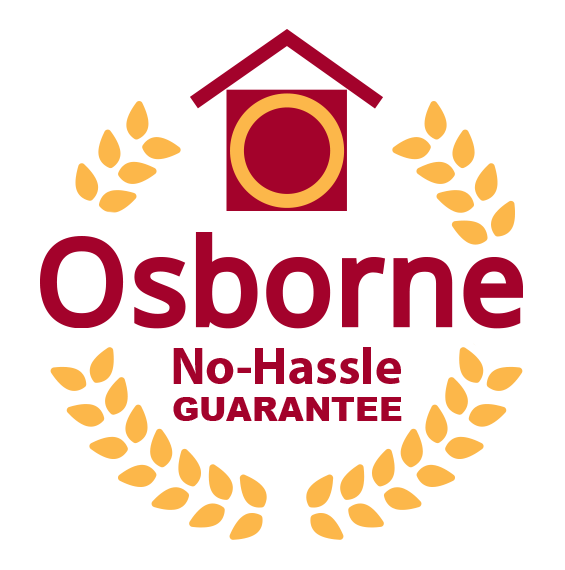 THESE ARE THE HOME TYPES WE BUY IN ANAHEIM CITY
It doesn't matter what you own, we buy all kinds of houses.
Whether you've
inherited a house
through probate and have a real nightmare on your hands, are facing foreclosure and want to get out while you still can, or are downsizing for retirement and want to sail into your next home without adding another wrinkle. You might have a single-family home, a duplex or a condo. Either fully remodeled or due for an upgrade, or any number of other setups and situations – we want to hear about it.
As long as your home fits our buying criteria (and most do) we want to hand you cash for your , home.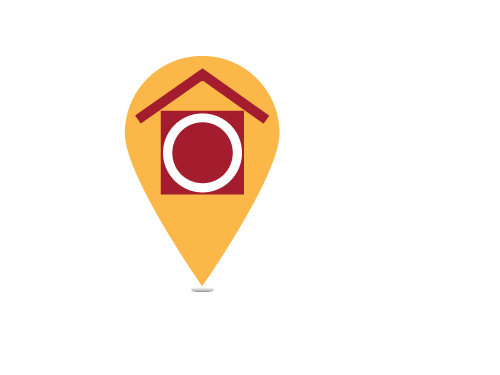 Areas we cover in

ANAHEIM, CA
If you're looking to sell a house fast in county we've got you covered. This map shows the area we cover. If you own a house anywhere within these boundaries and need to get rid of it quickly, we will take it off your hands.
We really make selling your home easy. So, if you're looking for a convenient way to sell your home fast in , , look no further. When you use our services, there is no appraisal process and no loan hold-ups; we handle everything from start to finish so you can relax and move on with your life – and with CASH IN YOUR POCKET.

We take the hassle out of selling your home
It takes a lot to sell a house and it normally doesn't come without a lot of headache, tension and stress. The time it takes alone is unnerving. From staging and cleaning to pricing it right and negotiating; there are so many factors that go into getting your home sold.
osborne homes has changed the home-buying game:
Since we can pay cash, we are able to close fast. Our years of experience and market knowledge will help you through every step of the process. All you need to do is get in touch with us, and we will take care of the rest. Because it's our business – we buy houses in , ! We handle all of the paperwork and you walk away with cash.
We get to know you & your situation
We're the home buying pros. Before we ever sign an agreement, we learn more about you and your home. If you'd be better off with a different selling option, we'll tell you.
Home of Same Day Escrow Opening (and Fast Closing)
We know you've heard of closings that take forever. Not here. We can usually open escrow the day we sign the agreement – and close escrow quickly. Time is money… you'll get yours fast.
Don't want to move? You don't have to
If you don't want to move, we won't make you. Sell your home to us for cash, then rent it for a fair market rate we'll agree to before you sign on the dotted line.
Problem Tenant You Can't Get Rid of? Let Us Handle It
Are you a landlord with a house you want to sell? Can't get your tenants out or the asset is non-performing? Leave it to us. We'll buy your problem house fast for cash. We'll take care of your problem because we buy houses with tenants still in them!
We Buy Downright Ugly Houses
We know not every house belongs in Better Homes & Gardens. We buy houses in any condition, even downright ugly ones. We won't ask you to fix anything, and we don't care if the basement is a hoarder's dream. We'll buy your house as-is.
Get ALL CASH for Your Home. FAST.
Get Ready to Sell Your House Fast
If you decide to sell your home to us, and we hope you do, you'll be out of your house faster than you may have imagined, so it is important to start preparing now. We aren't saying you need to get out and purchase staging items or schedule an appraiser. All you need to do is just literally start packing your bags because, when you work with us, it's going to happen fast.
We obviously don't operate like your typical home selling agents – we are actually going to buy your house. So, do whatever you need to do to feel ready to just let it go. Have one last house party, dig up any bushes you want to take with you, grab the cash from us and walk away.
Our clients have told us that they appreciate how we eliminated the paperwork, time, and red tape (not to mention costly California real estate commission rates and other fees) required to sell a home through a real estate agent. So, make sure you're ready, and don't worry about painting the house or any other curb appeal hassle, we want your house just the way it is right now. We buy houses in , , As-Is!
Of the five homes I've bought and sold, this is by far the easiest and absolutely fair deal... I would recommend them to anybody looking to sell their house, if they asked for 10 stars I would give them 20... I had other bids on the market and they were considerably higher than anybody else. They took the time to listen about the property and considered all aspects and views given to them... Best wishes to all the Osborne group just a phenomenal job people!!!!
The tenants that I had in my house were just out of control. This just became super stressful and I was done with them and the house. A friend told me about Osborne homes, after a few phone calls and an appointment, I was able to sell my home with tenants included.
I got this house in an auction but I wanted to sell so I sold with Osborne. I have sold with Opendoor before and it was bad. I loved the experience, hands on support and they tailored to my every need. If I need more homes to be sold I am choosing Osborne!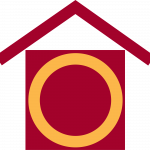 Fill out the form below and we will respond with a phone call to get to know you and your situation. If your home fits our buying criteria we will set up an appointment to see it. You'll get a fair price with no obligation. The closing takes place through a local reputable title company and you can get your cash in as little as 7 days. We look forward to speaking with you.
We'll buy your house.
Fast
No Fees
No Headaches